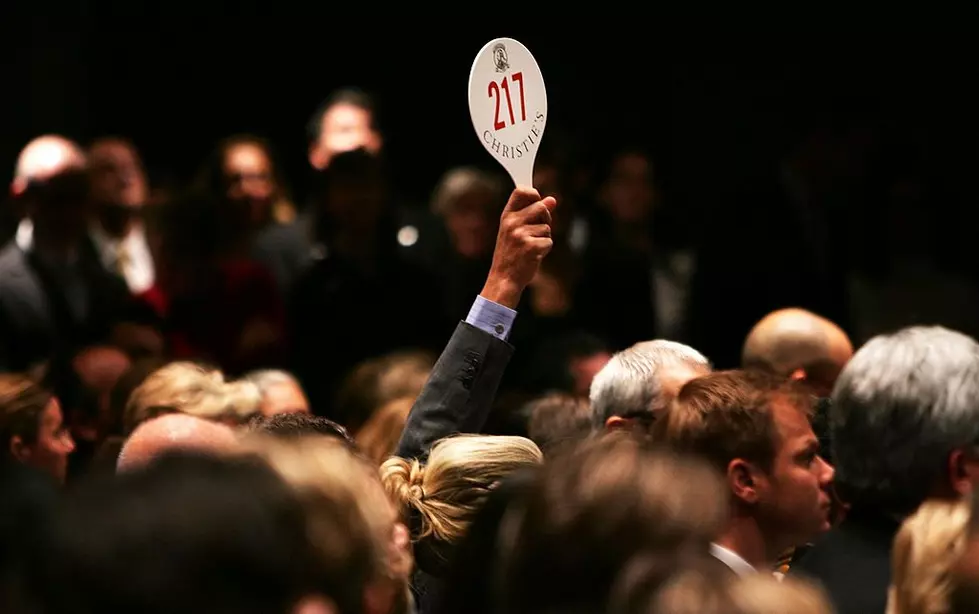 Upstate NY Library Selling Off Art Collection To Pay Bills
Photo Credit - Spencer Platt / Getty Images
JAMESTOWN, N.Y. (AP) — A western New York library plans to put more of its valuable art collection up for auction, a move that has drawn opposition from some of the organization's supporters.
The New York Times reports the James Prendergast Library in Jamestown is selling nine paintings at Sotheby's European art sale on Tuesday. The paintings being auctioned include 19th-century works that the auction house estimates could sell for a total of up to $1.2 million.
Library officials say the local landmark named for the grandson of Jamestown's founder needs to sell most of its art collection in order to pay the bills.
Six other paintings from the library's collection were sold by Sotheby's last month, bringing in more than $300,000.
Critics of the sales say the artwork is an irreplaceable part of Jamestown's heritage.