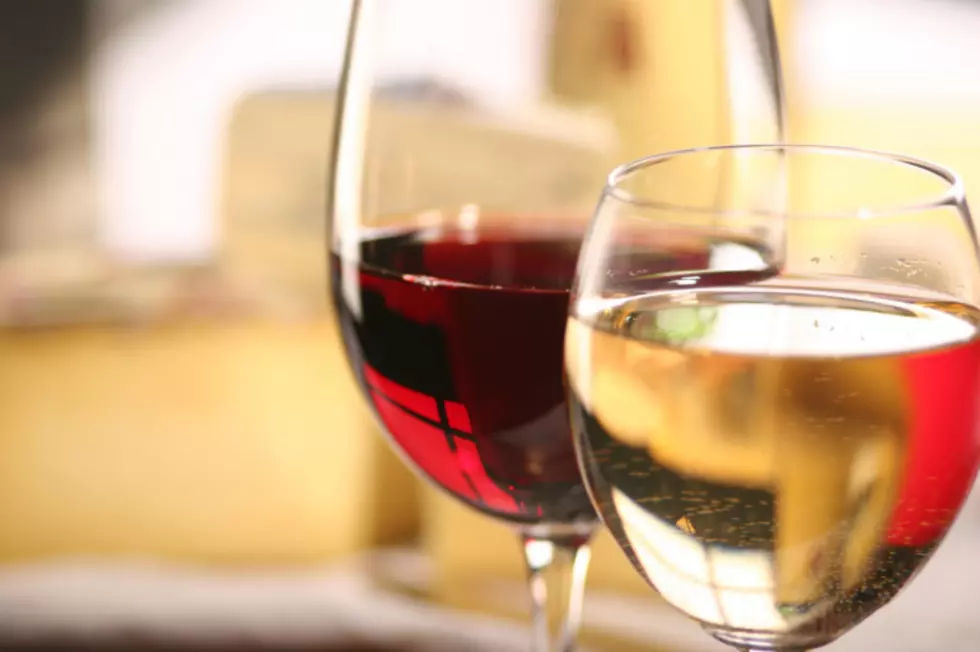 Utica Community Food Bank 'Taste of Compassion'
Photo Credit - Torsten Schon/Thinkstock
The Utica Community Food Bank will host an evening out, welcoming the community for a fundraising event filled with food, drinks, live music and raffles.
"A Taste of Compassion" is happening on Thursday evening from 6:00 - 9:00 p.m. at Monarch Banquets in Yorkville, NY. Tickets are $60 per person or $100 for a couple. All proceeds from tickets and donations will directly support those in our community facing the greatest need, a press release about the event said.
"Utica Food Pantry is committed to ensuring that no one in our city goes hungry. With the support of our dedicated community members and partners, we continue to make a difference in the lives of our neighbors. Your attendance at "A Taste of Compassion" will play a vital role in achieving this goal," the release said.
Pantry officials say the challenges facing those who are less fortunate have gotten worse in recent months due to SNAP benefit cuts, rising food prices and other economic factors, leading to an increase in food insecurity in their homes and across the community.
Tickets for "A Taste of Compassion" can be purchased at UticaFoodPantry.org.
The Top 25 Most Baffling UFO Sightings Reported in New York This Year
When residents of the Empire State spot something unexplainable in the skies, they report it to
the National UFO Reporting Center
. There's been about 80 new sightings so far in 2023 that raised a few hackles.
NUFORC does investigate what people saw to determine if they actually witnessed alien activity or something else. Oftentime, these reports turn out to be false flags. For example; someone from NYC reported seeing a strange, square-like object in the sky on July 22. They provided a photo to NUFORC, who then ruled the person saw an "advertising banner behind a private aircraft."
However, there have been several creepy reports that couldn't be brushed off with a logical explanation. And some of these reports had photo or video evidence attached.
Scroll through New York's top 25 weirdest sightings of 2023.
Let's Tour Oprah's $90 million Mansion in Montecito
Although Oprah Winfrey is a media mogul, she's surprisingly private when it comes to her homes--unless she's doing a spread for OWN Magazine. Even then, there hasn't really been tours. I'm sure this is for safety reasons. Meanwhile, if you google Oprah's mansions-- there are photos. But some of these photos are suspect. So let's tour what the interwebs say is Oprah's sprawling mansion in Montecito, CA.
17 Towns Across New York State Are The Best Towns To Raise Kids
A list titled "
Best small towns to raise a family
" was recently compiled by Stacker, who used data from Niche to come up with the Top 50 small towns across the country that would be the ideal place to put down roots and raise some kids. They looked at various factors, including public schools, jobs, and the cost of living in towns across the U.S. with a population under 5,000.
We are proud to report, New York owned this list. We took 17 slots! Here's who made the list: