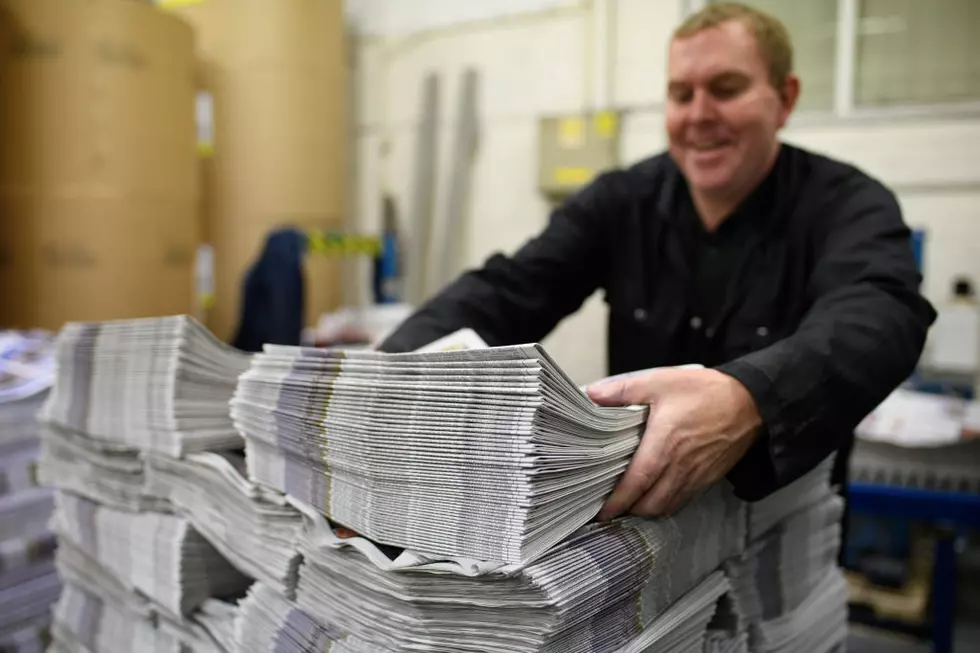 Volunteers To Hawk Newspapers In Central NY For Charity
Photo Credit - Leon Neal / Getty Images
SYRACUSE, N.Y. (AP) — Hundreds of volunteers will hit the streets in central New York to hawk newspapers for charity.
The "Old Newsboys" will sell newspapers on street corners, stores and gas stations on Friday and Saturday to raise money for the Christmas Bureau. The charity provides gifts, food and other items to needy families in Onondaga County.
Syracuse.com reports that all the newspapers are donated and all the money collected goes to the Christmas Bureau, which is sponsored by the Salvation Army and the United Way of Central New York.
The charity served 7,000 children last year.