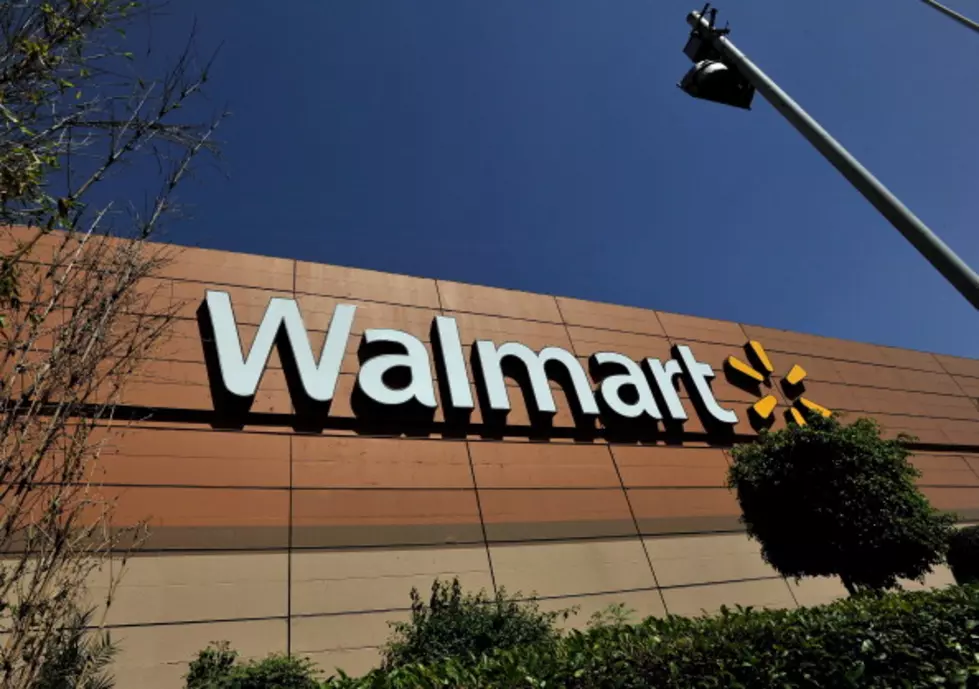 Wal-Mart Opts For Free, Faster Shipping On Necessities
Photo Credit: Daniel Aguilar, Getty Images
NEW YORK (AP) — Wal-Mart is replacing a program that offered free shipping but had an annual fee with one that has a lower free shipping threshold and faster delivery.
It's one of the first big moves by Walmart.com's CEO Mark Lore, whose company Jet.com Wal-Mart bought last year, as it hopes to answer Amazon's powerful Prime membership success.
Wal-Mart says it will reduce shipping time to two days on 2 million of its most popular essentials like diapers, pet food and cleaning supplies. Its average shipping time has been three to five days. Starting Tuesday morning, it's also reducing the spending necessary for free shipping to $35 from $50.
That's still lagging Amazon.com, which offers two-day delivery on millions of products for Prime members who pay $99 annually and get several other perks.