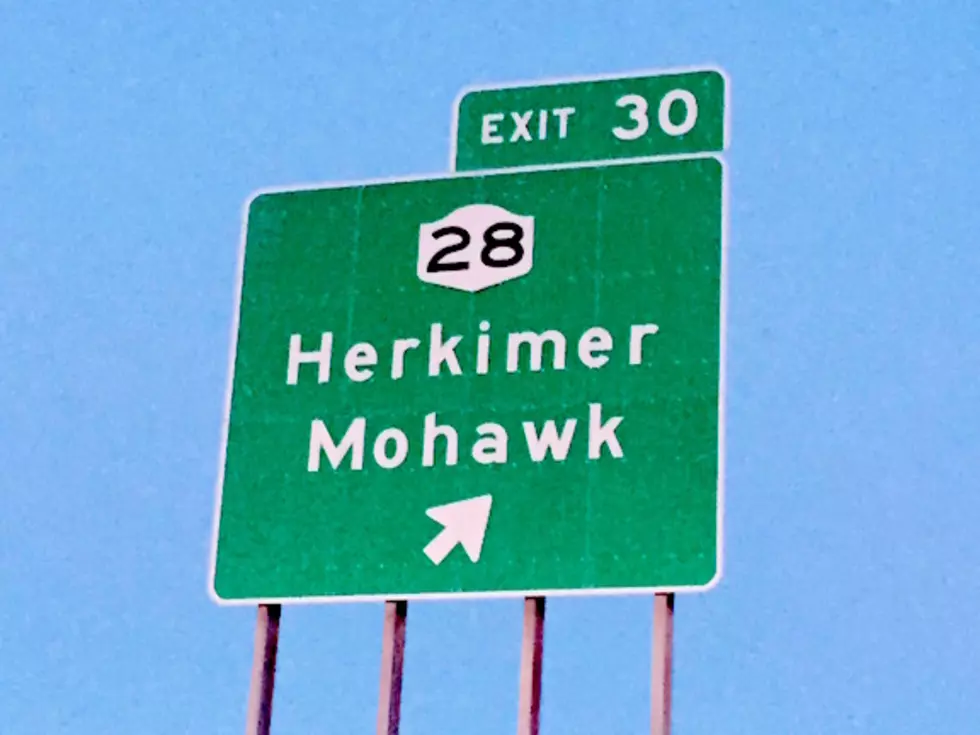 What NY Region Do You Most Associate With? Take the Quiz.
(Photo by Bill Keeler / WIBX)
Time Warner Cable and Siena Research partnered recently to poll people in New York to see what part of the State they most closely identify with.
Central New York? Western? Downstate?
It's a pretty quick survey and the results seem pretty accurate.
Take the quiz: