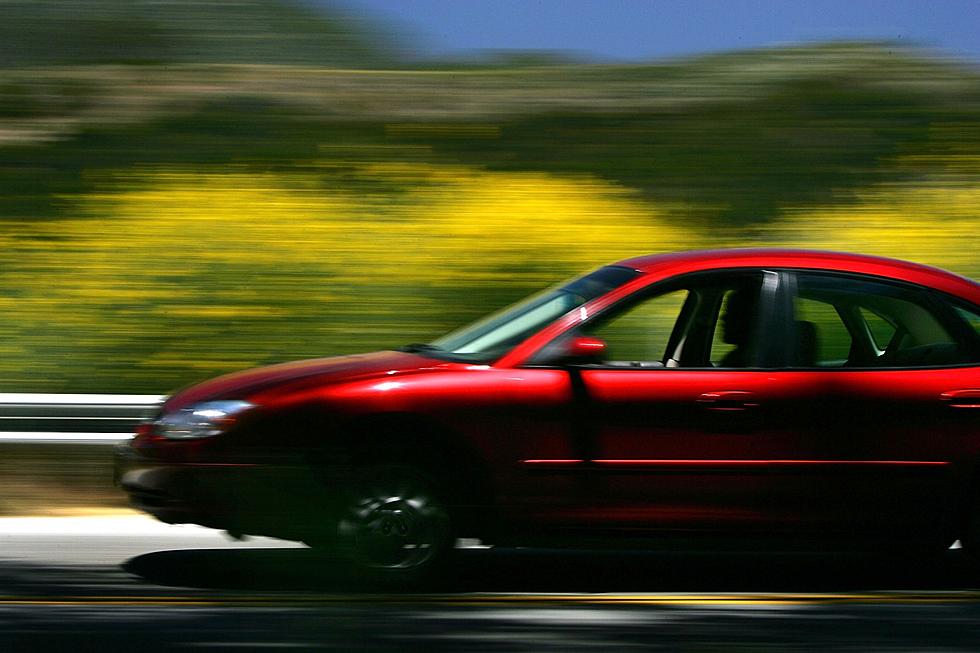 Which Upstate New York Highway Is Among America's Most Feared?
Getty Images
A nearby highway has been named one of the top 10 scariest road trips in America.

Congratulations, New York. We're home to one of the nation's scariest roadways. Here's where people feel like they're starring in "Mad Max: Fury Road."
New York State Route 17
NY 17 is the longest state route in New York. Spanning 397 miles, this state route runs through 11 counties and includes a portion of the Pennsylvania boarder before ending in Orange County, NY. It also intersects portions of U.S. Route 219, I-99, US 15, I-81 and I-84.
According to a new survey for Gunther-Mitsubishi, this large stretch of road is one of the top 10 places that makes travelers grip the steering wheel just a little tighter.
This determination was made from a poll of roughly 3,000 individuals, who were asked to rank which routes (in each state) across America they fear breaking down on the most.
In all, these people named NY 17 the 9th scariest highway in all of America.
Why do motorists fear this highway?
Essentially, respondents found that certain sections of this highway are particularly challenging. While NY 17 passes through suburban communities, major interchanges and urban centers, portions of the expressway cut through ultra-rural regions.
While these travelers believe they'd find assistance quickly should they break down in one of the more populated areas of the freeway, they don't feel so confident in regard to the more remote stretches.
Because of this, the survey warned:
"It is advisable for motorists to carry emergency supplies, including water, food, and blankets, to be prepared for potential delays."
Additionally, NY 17 is more prone to hazardous conditions when adverse weather strikes.
The survey warned that motorists can become stranded in inclement weather:
"It is essential to stay updated on weather forecasts and exercise caution during inclement weather."
Do you agree with these findings?
What other highways made the top 10?
Coming in 10th place is US Route 19 in Mississippi while Alaska's Dalton Highway ranked eighth overall. The Spearfish Canyon Scenic Byway in South Dakota claimed seventh place while Kentucky's Mountain Parkway claimed number 6.
As for the rest of the list:
5. Nevada's Route 5

4. Hawaii's Saddle Road

3. Texas' US Route 90

2. California's Death Valley Road

1. New Mexico's US Route 285
Are you surprised by this list? What highway deserves to be #1?

5 Things To Know About Adopting a Highway in New York State
Here are a few things that you might not know about adopting a highway. Do you need to pick up trash? If so how often? Can you keep the money from the recyclables?