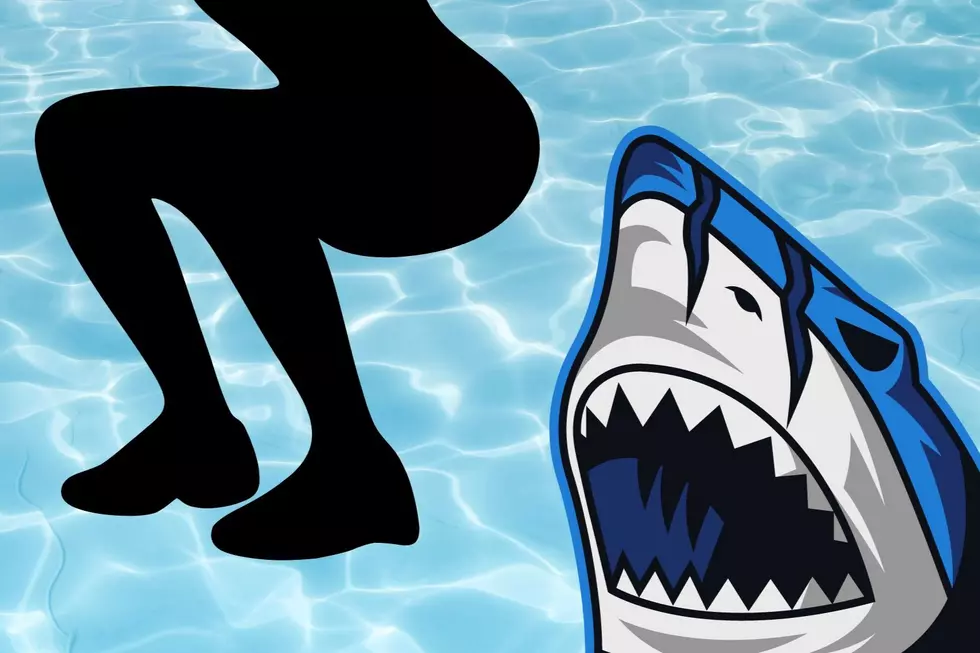 Woman Hospitalized after Possible Shark Attack at New York Beach
Canva
Guests are being turned away at a popular beach after a swimmer was reportedly bitten by a shark.
According to the official New York City Parks Twitter, officials closed Rockaway Beach in Queens on Tuesday.
As a safety precaution, Rockaway Beach will be closed to swimming & surfing today, August 8, due to recent shark activity. Parks Enforcement & NYPD will be on patrol to keep swimmers out of the water. FDNY & NYPD will be doing aerial surveillance to monitor for sharks.
Reports say a woman has been hospitalized due to the incident, but her identity has not been released.
Officials from the New York City Police Department said they responded to a distress call from Rockway Beach around 6 p.m. on Monday.
Authorities treated a woman with laceration on her left thigh, but the extent of her injury was not provided. She was reportedly treated with a tourniquet before being taken to Jamaica Hospital Medical Center.
Officials from the New York City Fire Department say the woman is in stable, but serious condition.
Authorities believe the woman was bitten by a shark, but the investigation remains ongoing.
Shark attacks are rare in NY, but they are rising
The Florida Museum's International Shark Attack File has been tracking shark-related incidents in the U.S. since 1958.
There were 8 shark attacks in New York State in 2022. In all, the Empire State has recorded 20 shark attacks overall since 1837 - not counting this year's numbers.
Aside from the recent shark bite in Queens, 2023 has seen several incidents. At least five people were reportedly bitten by sharks across New York's beaches over the July 4th holiday.
None of those incidents were fatal and no one lost a limb.
Due to the uptick in bites, Governor Kathy Hochul approved adding 10 drones to add to a squadron that monitors shark activity off the state's coastline. In all, there are 18 drones scanning the waters and helping officials locate potential sightings.
Environment officials say it's a good thing that we're seeing more sharks in the water because that translates to a healthier ecosystem. To them, it means that more sharks in the water is a sign there's more fish.
Additionally, the world's shark population has significantly declined over the past 50 years. In fact, shark numbers fell by a staggering 70 percent since 1970.
If sharks were to go extinct, the entire ocean's ecosystem would be thrown out of balance. Sharks top the food chain, meaning they regulate prey populations and keep the balance of marine life in check.
Therefore, they say it's a great thing that shark are regaining ground.
Biologists also caution against likening the increase in sharks as a sign "Jaws," the movie, will become our reality.
Shark experts say these creatures are less likely to attack humans, unless provoked. If they do have a brush with a swimmer, it's not intentional. Instead, they likely mistook the human for a school of fish.
While no one wants to be bitten by a shark, experts advise swimmers to stay closer to the shore and to not swim alone, especially during dusk and dawn because that's when sharks are most active.
Also, obviously, don't swim if you have an open, bleeding wound. "Finding Nemo" taught us what happens if you do.

Sharks of New York
There are several species of shark in the waters around New York.