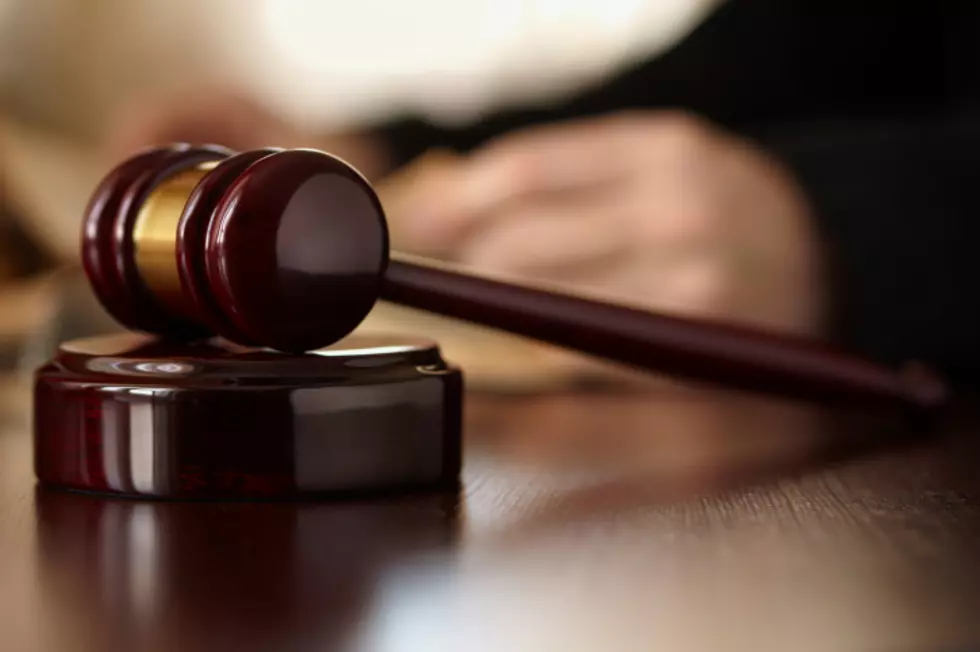 15-Year-Old Boy Gets 10-Year Sentence For Fatal Shooting
Photo Credit -Kuzma/Thinkstock
SYRACUSE, N.Y. (AP) — A 15-year-old boy who shot and killed another teen has been sentenced to 10 years to life in prison.
The Post Standard reports Knowledge Powell was sentenced Tuesday in Syracuse after pleading guilty to murder in the July 2017 death of 15-year-old Akil Williams.
Police say Powell shot Williams during a dispute in Syracuse. Prosecutors say Powell shot the victim six times before firing a final shot into his face as he lay on the ground.
Powell apologized for his actions during sentencing.
Fifteen-year-old Hassani Ramazani was sentenced to 3 ½ to 10 years in prison for giving Powell the gun used in the fatal shooting.