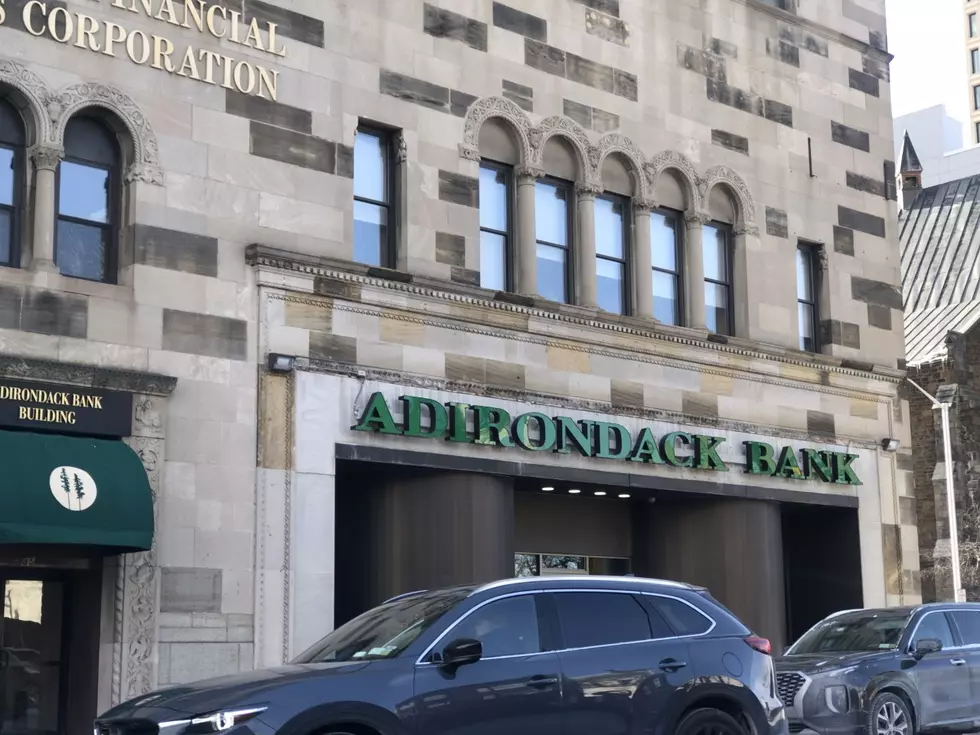 Adirondack Bank Robbery Reported in Downtown Utica
Adirondack Bank branch in downtown Utica following a reported robbery at that location. 2/3/23 WIBX 950
Utica Police are on the scene of a reported bank robbery in downtown Utica.
Oneida County 911 call logs show the emergency call came in just after 9:30 this morning for a bank robbery at the Adirondack Bank location at 185 Genesee Street in downtown Utica.
WIBX 950 will update this story with more information as it becomes available.
AquaVino Restaurant and Bar Opens in New Hartford. Check Out These Amazing Dishes
One of Utica's most popular restaurants has just moved into the former Outback Steakhouse in New Hartford. The new restaurant has an awesome menu featuring great food and drink. Check out these dishes we enjoyed during the soft opening.
2022 Munson-Williams-Proctor Arts Institute Sidewalk Arts Show
The 2022 Munson-Williams -Proctor Arts Institute Sidewalk Arts Show is taking place in Utica, featuring works of art from local artists.