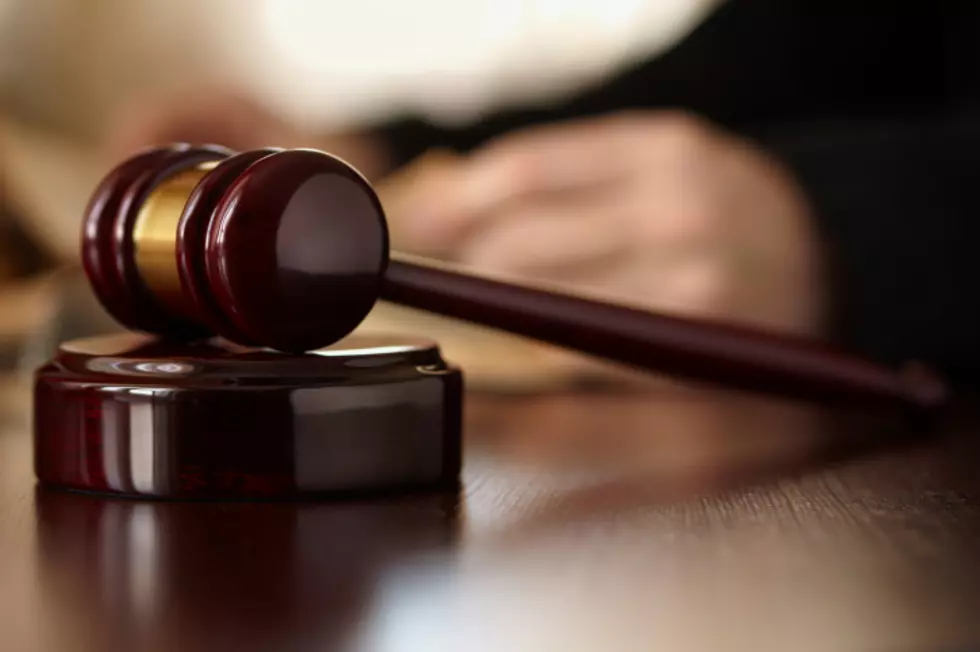 Brandon Clark Makes Court Appearance
Photo Credit -Kuzma/Thinkstock
The Cicero man accused of killing his girlfriend in July was in Oneida County Court on Monday.
21-year old Brandon Clark is charged with second-degree murder in the death of 17-year Bianca Devins of Utica.
Clark has pleaded not gulity.
Judge Michael Dwyer adjourned court proceedings after the defense said they're still awaiting results of the autopsy and toxicology reports.
Clark is due back in court on September 30th.