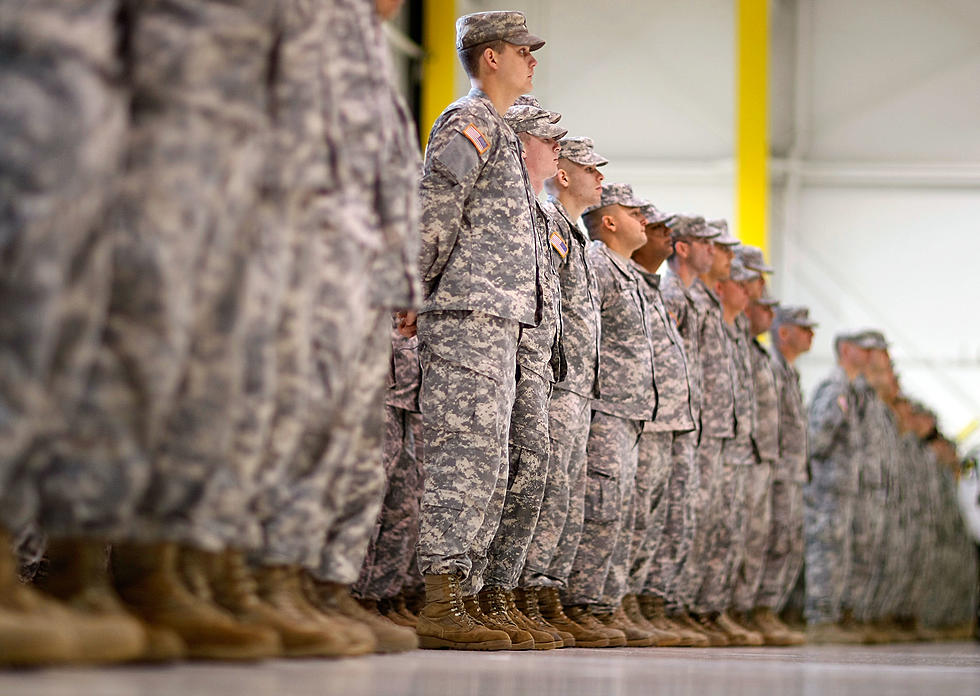 Change Of Command: NY National Guard Gets New Leader
Photo Credit - Joe Raedle/Getty Images
ALBANY, N.Y. (AP) — The New York National Guard has a new commander.
Maj. Gen. Raymond Shields, of Saratoga Springs, has assumed the duties of adjutant general of New York during a change-of-command ceremony held Friday afternoon at National Guard headquarters in suburban Albany.
As the commander of the state's military forces, Shields will oversee about 16,000 members of the Air Guard, Army Guard and Naval Militia. He succeeds Maj. Gen. Anthony German, of Oneonta, who's serving with the National Guard in Washington, D.C., before retiring later this year after a 35-year military career.
Shields is a University at Albany graduate who joined the Army National Guard in 1983. His military career includes a tour in Afghanistan as chief of staff of the National Guard's Syracuse-based 27th Infantry Brigade Combat Team.
This story has been corrected to show the first name of the new commander is Raymond, not Anthony.