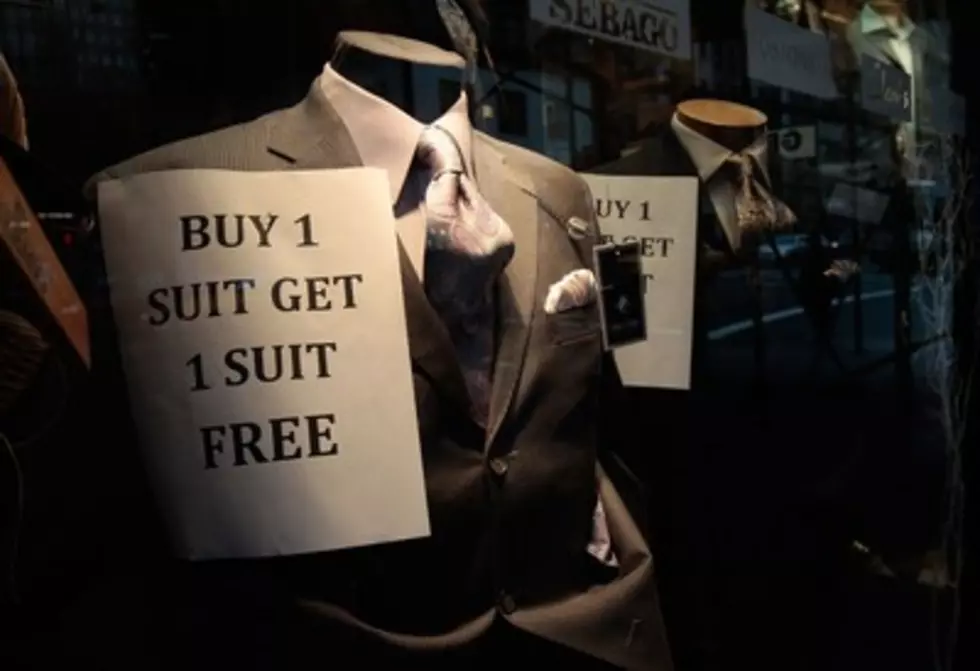 College Student Discounts At Sangertown Saturday
New Hartford, NY (WIBX) - You can expect to see plenty of college students at the mall the weekend.
The Genesis Group has partnered with 11 area colleges and Sangertown Square for "Sangertown Love College Students.," on Satuday from 10:00 a.m. to 5:00 p.m.
Ray Durso, executive director of The Genesis Group, says all major stores at Sangertown and many other shops are offering discounts of 10-percent, or buy-one get-one-free deals to college students.
Sears, J.C. Penney, Macys, Target and Aerie by American Eagle are among the stores participating, Durso said.
At Center Court, college representatives will have display tables offering information about their campuses. The event is open to all college students in the Mohawk Valley region.
"This program is part of our Welcome College Program, which has been around for about two years now. We have 65 businesses in the Mohawk Valley who are offering discounts on a regular basis to students. They could be for service on their vehicle, a place of entertainment, a restaurant, or for students to get a haircut," Durso said.
the College Community Network includes: Colgate University, Empire State College, Hamilton College, Herkimer County Community College, Mohawk Valley Community College, Morrisville State College, Pratt at Munson William Proctor Arts Institute, St Elizabeth College of Nursing, SUNYIT, USC The Business College and Utica College.
Some of the schools have setup a shuttle service for students, Durso said.