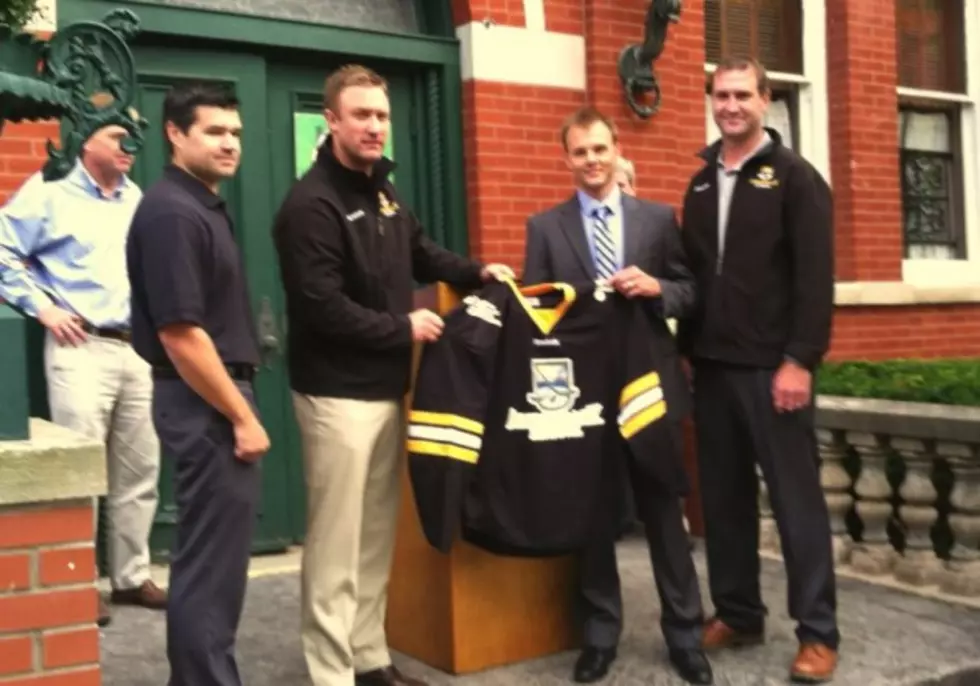 Dates Announced For 2015 Adirondack Ice Bowl [VIDEO]
Jim Rondenelli, WIBX
Pond hockey will be making its return to Inlet in January.
The 7th annual Adirondack Ice Bowl will be taking place January 22nd through the 24th at the Woods Inn on Fourth Lake.
Registration will begin on November 1st and the field will be limited to 44 teams.
Event organizers also announced that the FX Matt Brewery will be the official beer sponsor of the 2015 Adirondack Ice Bowl.