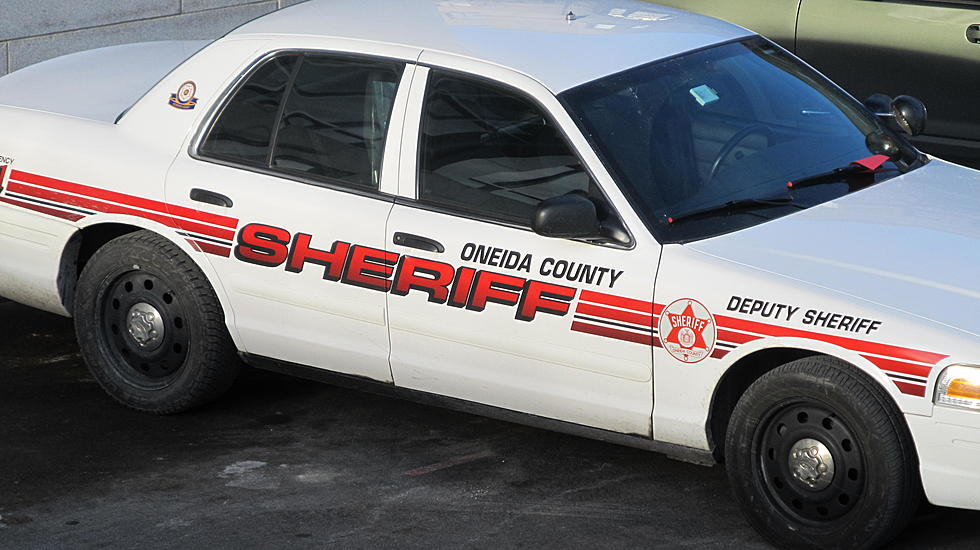 Escaped Prisoner Quickly Taken Back Into Custody
WIBX Stock Image
A prisoner escaped from the custody of Oneida County Corrections Officers Friday afternoon while leaving the City of Utica lockup.
The Oneida County Sheriff's Office 25-year old Rahiem Bradford of Utica was taken back into custody a short time later in the area of Spring and Huntington Streets by members of the Utica Police Department.
Bradford was facing a charge of grand larceny.  He's now facing a new charge of escape.
Bradford is being held in the Oneida County Jail without bail.