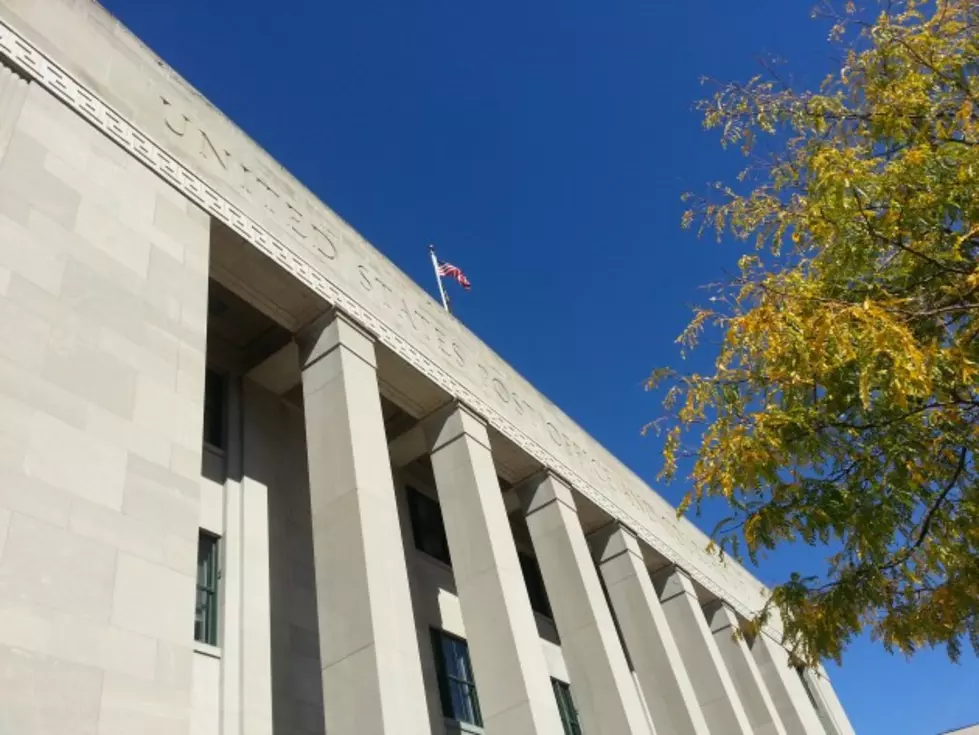 Former Boy Scout Employee Pleads Guilty to Child Porn
Bob Joseph/WNBF News
According to a report in the Binghamton Press and Sun Bulletin, a former Boy Scout leader is admitting he downloaded child pornography.
50 year old Nathan Boguhn pleaded guilty in federal court March 16, admitting he downloaded videos of boys engaging in sexual acts and has had an interest in 12 to 14 year old boys for as long as he can remember.
Boguhn was arrested after he shared peer-to-peer files that were downloaded by an undercover FBI agent.
Boguhn was charged with felony receipt of child pornography and two felony counts of distribution of child pornography.
Sentencing is set for July with a maximum of up to 20 years in federal prison.
Prosecutors say Boguhn's actions did not appear to be linked to the Boy Scouts, but he was removed from the organization when the allegations were revealed and is prohibited from future participation in Scouting.