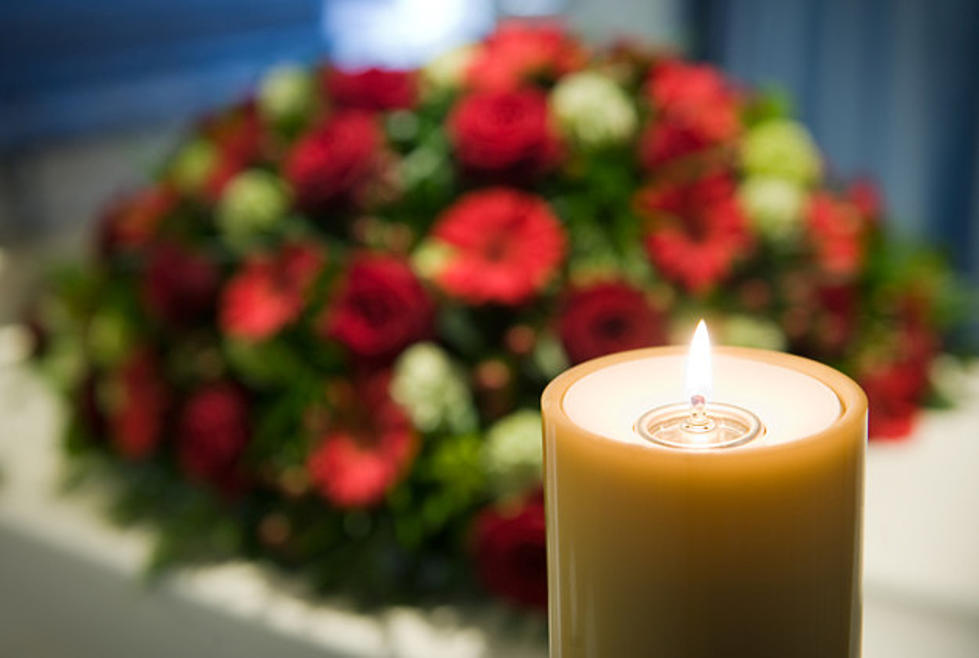 Former Deputy, Trooper, Union Justice Mourned
Robert Hoetink
Funeral services are planned for Wednesday, March 23 for a former Broome County Sheriff's Deputy, New York State Trooper and Investigator and Town of Union Justice.
Charles Gould of Endwell passed away Friday, March 18 after battling cancer.  Gould was also an Endwell Fire District Commissioner.  Gould also coached numerous youth baseball, softball and basketball teams.
Family will receive friends March 22 from 4 to 7 p.m. at Allen Memorial Home on East Main Street, Endicott with services at 10 a.m. March 23 at the funeral home.