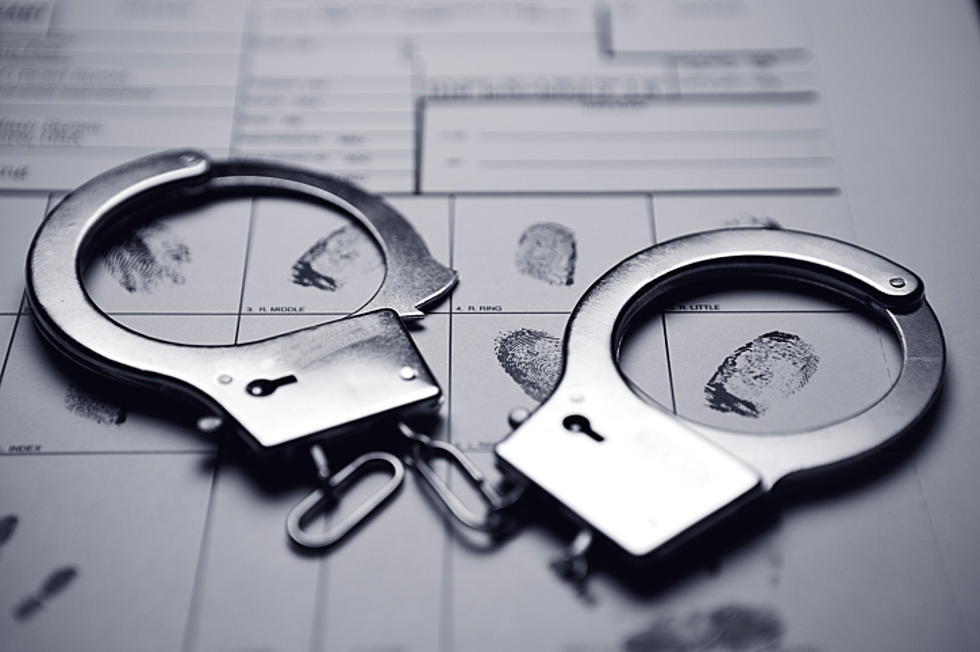 Former Mohawk Woman Arrested For Welfare Fraud
BlakeDavidTaylor/ThinkStock
A former Mohawk woman has been arrested on welfare fraud charges.
The Herkimer County Sheriff's Office says 30-year old Amanda Dwight of Dover, Delaware fraudulently received over $4,000 worth of benefits she was not entitled to over a period of 8 months.
Dwight was charged with grand larceny and welfare fraud, both felonies.
The Sheriff's Office was assisted in their investigation by the Herkimer County Department of Social Services