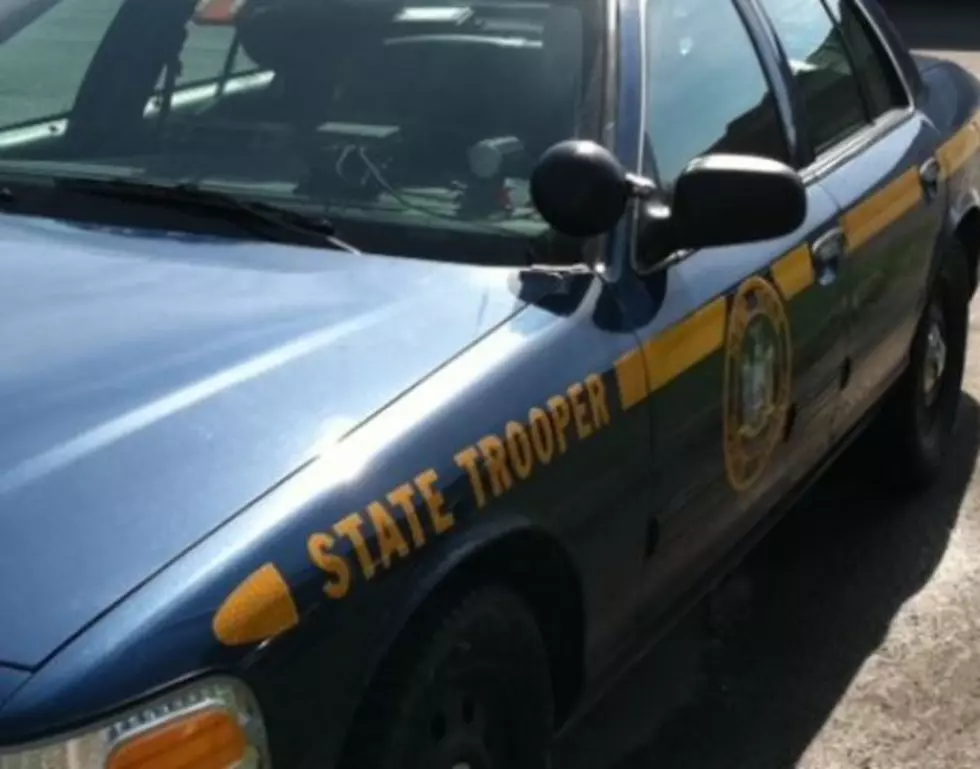 Head-On Crash Being Investigated In The Town Of Webb
WIBX/TSM
State Police responded to the scene of a two-car head-on crash Saturday morning on Route 28 in the Town of Webb.
According to Police, a Ford Focus being driven by 29-year-old Jessie Dresch, for an unknown reason, crossed over the double yellow line and struck a Chevy Tahoe being driven by 37-year-old Ryan Gaffney head-on.
The impact of the crash caused the Tahoe to become airborne and land on its roof on the shoulder of the roadway.
Dresch was transported to St. Elizabeth's Hospital with internal and head injuries. She's listed in critical condition.
Gaffney and two passengers, ages 28 and 3, were also transported to St. Elizabeth's with non-life threatening injuries. The investigation is ongoing.