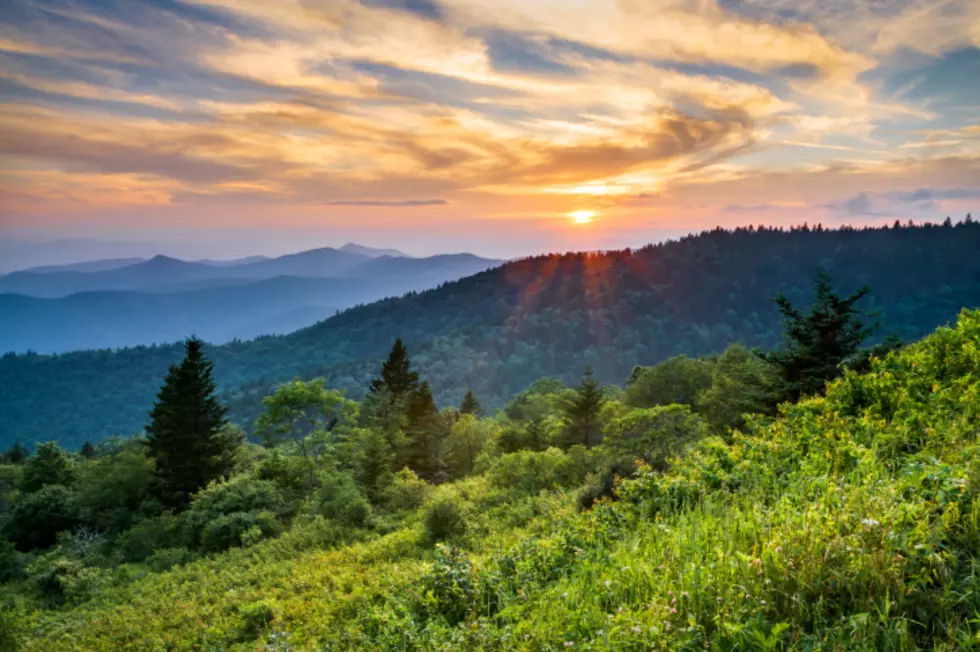 Mistrial Declared In Murder Retrial in Rural Adirondack Town
Photo Credit - WerksMedia/Thinkstock
The retrial of a murder case involving a retired New York City firefighter who was shot by a neighbor in the Adirondacks ended suddenly in a mistrial on Thursday.
Stephen Swanton of Rochester, NY, was found guilty of second-degree murder, two counts of assault and criminal use of a firearm in September of 2021 for the double shooting that occurred twelve months earlier outside of his seasonal home on Dan-Bar Acres Road in the town of Webb. It was alleged that Swanton had been in a despute with a neighbor earlier in the day, and when Scott Krempler of Putnam County and William Robertello of Oriskany, NY went to Swanton's camp to speak with him, a physical dispute ensued. Both Krempler and Robertello were shot - Krempler died of his injuries, while Robertello survived and testified in the first trial.
However, the results of the first trial and Swanton's conviction were successfully appealed and overturned last spring by his attorney, Frank Policelli. The New York State Supreme Court's Appellate Division unanimously reversed the guilty verdict, saying the judge hadn't properly instructed the jury on a justification defense. 
This week, jury selection for the retrial got underway, but was called off after a mistrial was declared. At the time of this posting it is unclear the nature of the objection, but Policelli made a motion for a mistrial before Herkimer County Judge John Crandall, who deliberated and agreed with the defense.
Swanton will remain bars pending the outcome of a new trial, which Crandall has scheduled for January of 2024.
FOUND! Wreckage from World War 2 Cargo Plane in the Adirondacks
The remains of an American cargo plane that went down back in 1944 was located by some adventurers in 2021. It took almost a year for the wreckage to be found after the plane crashed and wasn't officially memorialized until 1997.
The location of the crash is on a remote part of Blue Ridge Mountain, near the town of Speculator in Hamilton County.
Gallery Credit: Architectural Orphans/YouTube
Photographer Captures Stunning Northern Lights Show in Adirondacks
Shane Muckey captured stunning pictures of the Northern Lights in the Adirondacks.
Gallery Credit: Credit - Polly McAdams
See Rachael Ray's Must Visit Eateries In The Adirondacks
Whether you are a Capital Region lifer or new to the area, the quest to find the best places to eat is an endless one. Sometimes, you just need ideas from an expert to find a destiation for that next great meal. That perfect expert for the Adirondacks is celeb chef and Upstate New York native Rachael Ray. Born in Glens Falls, she grew up in Lake George and still has a home in the region. Combine her local knowledge with her food expertise, that's how you now Rachel's 4 must visit eateries in her
Adirondacks Travel Guide
are legit!
Gallery Credit: Matty Jeff