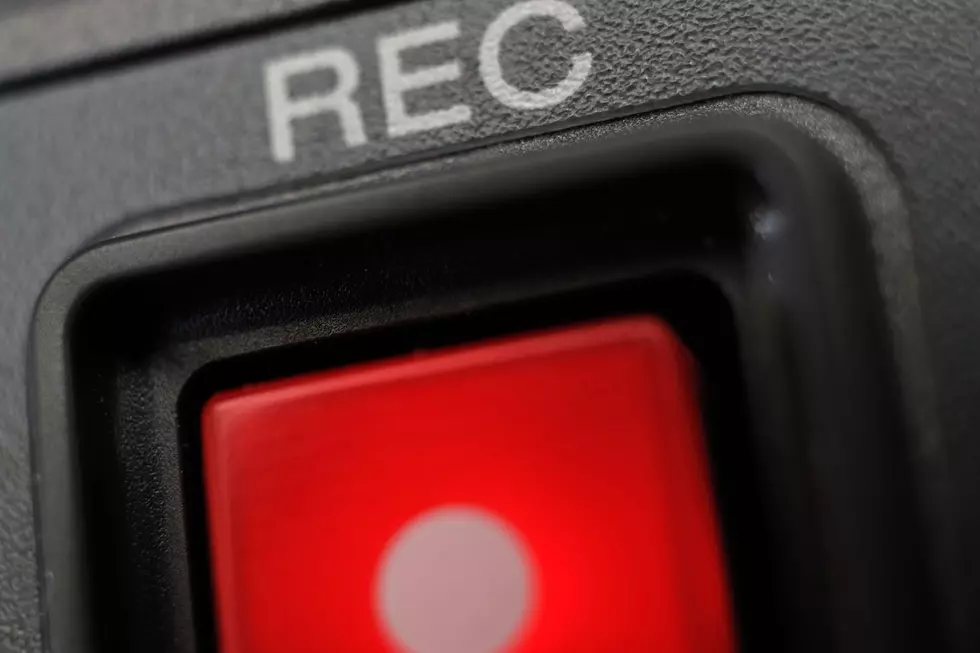 Town of Webb Official Accused of Eavesdropping on Co-Workers With Hidden Camera
Canva
An official working as an assessor in a Herkimer County town is facing a felony charge amid allegations that he was apparently spying on other town employees.
That's according to New York State Police who have charged Justin Masters with Eavesdropping, a class-E felony. Masters is the Town of Webb Assessor, a position he's held since he's held for more than four years.
The 47-year-old is accused of using a hidden camera to record town employees in their office, without their knowledge or consent.
Masters has worked for the town of Webb in some capacity for at least a dozen years, according to reports. He was hired as the town assessor since late in 2018, having previously worked as a data collector for his predecessor.
An article in the Adirondack Express from December of 2018 noted Masters' history with the town and how his experience with the assessor's office made the transition an easy one:
Having worked as data collector for the previous assessor, Jean Murdock, beginning in the summer of 2010, this new position as assessor is a perfect fit. He says his experience as data collector along with his knowledge of home building and love of numbers is what lead him to the position of assessor.
The 47-year-old Old Forge resident was issued an appearance ticket and is due back in court later this month to answer the charge.
[AUTHOR'S NOTE: This post is for informational purposes. The information provided within was provided publicly by law enforcement. Any charges or accusations of wrongdoing mentioned in the article are only allegations and the reader is reminded that all persons are innocent until proven guilty in a court of law.]
What Restaurants Are Being Added to New York State Thruway Rest Stops?
These restaurants are being added along rest stops on the New York State Thruway. Are you excited?
From A to Z: Utica Restaurants You Need To Try At Least Once
From A to Z, here's just some of the restaurants here in Utica that you need to try at least once.