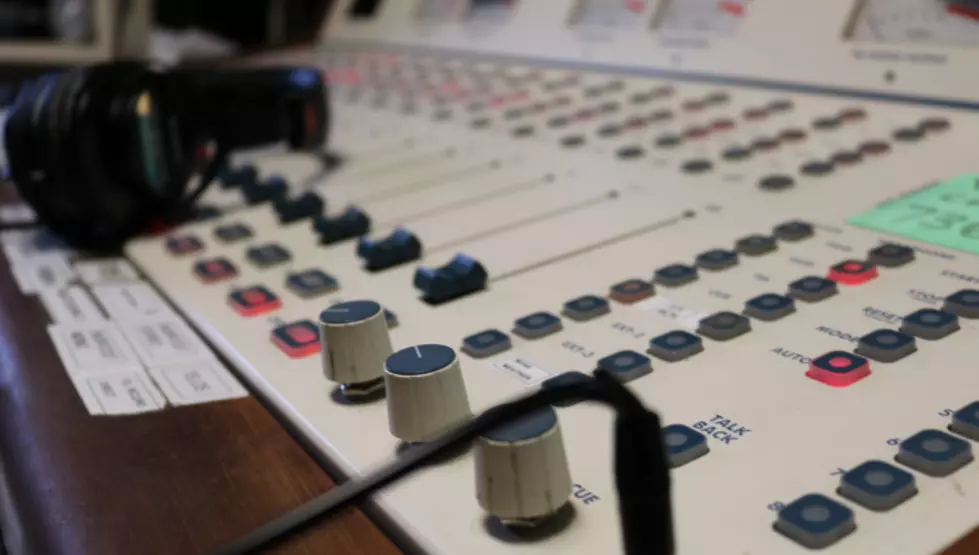 Keeler Show Notes for Friday, March 16th, 2018
Photo Credit - P.W. Creighton/WIBX
Friday, March 16th, 2018
6 AM Hour
- Tonya J. Powers is with Fox News Radio and she's giving us the rundown on the World's Happiest Countries.
- Willie Waffle is THE weekend movie reviewer. He gives us his thoughts on the following films.
Tomb Raider - Angelina Jolie is replaced by Alicia Vikander.(2 Waffles)
Love Simon - A gay teen boy in the closet might have found his first true love. (3 Waffles)

7 AM Hour
- Utica Fire Chief Russ Brooks is on with us this morning to talk about the recent ruling regarding his lawsuit against the city.
- Jim Stasaitis from the Boilermaker is on this morning to talk about Open Registration starting tomorrow at noon.
- Joanna Robertson is the owner of a local Children's Book Store in New York Mills and she's holding an event for their one year anniversary.
8 AM Hour
- Eileen Sullivan Hopsicker is an author and she joins us this morning to promote her new book about Utica titled, 'The Balance of Justice - The Utica Streetcar Murder of 1872.'
- Green Party Candidate Howie Hawkins is on this morning to talk about why he's running again for Governor of New York.
- Assemblyman Brian Miller joins us this morning in studio to talk about the latest budget negotiations in Albany.