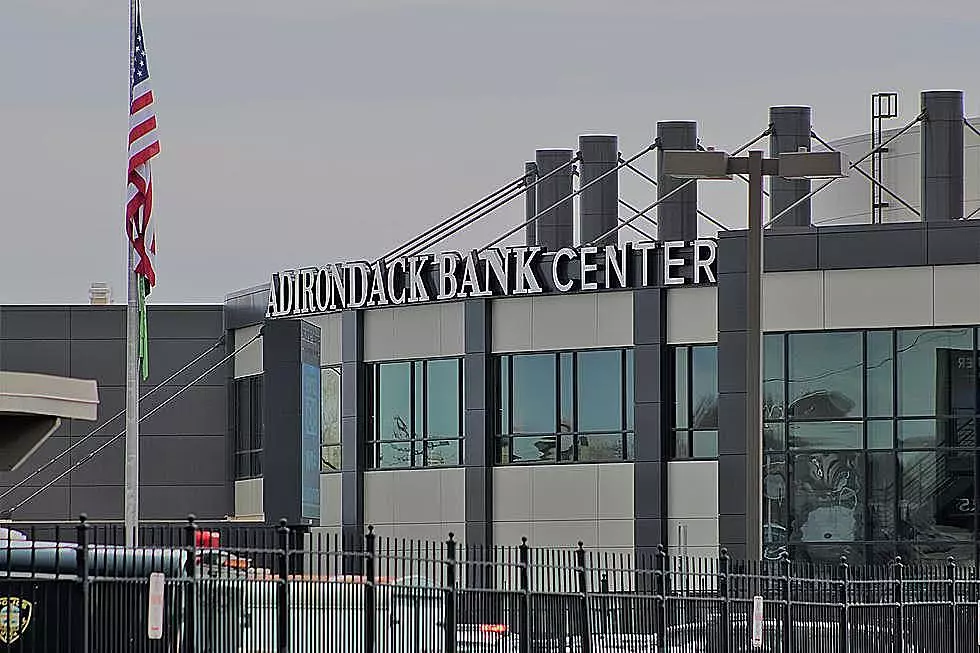 Keeler Show Notes for Monday, December 9th, 2019
Adirondack Bank Center in downtown Utica (Jeff Monaski, WIBX)
Monday, December 9th, 2019
6 AM Hour
- The House Judiciary Committee hearing taking place today will look at the Intel Committee Counsel report. Rachel Sutherland (FNR) is on this morning with a report.
7 AM Hour
- Is your new smart TV spying on you? Security expert Shawn Tuma
8 AM Hour
- The Bills were so close! Buffalo, 9-4, hung tough agasint Baltimore on Sunday. We recap the good and the bad with Mark Kelso
- A huge concert announcement this morning. Toby Keith is coming to the Adirondack Bank Center in June. Rob Esche has details on pre-sale ticket opportunities.
- Trump had another active weekend and Jon Decker of Fox News Radio calls us this morning to report on it.