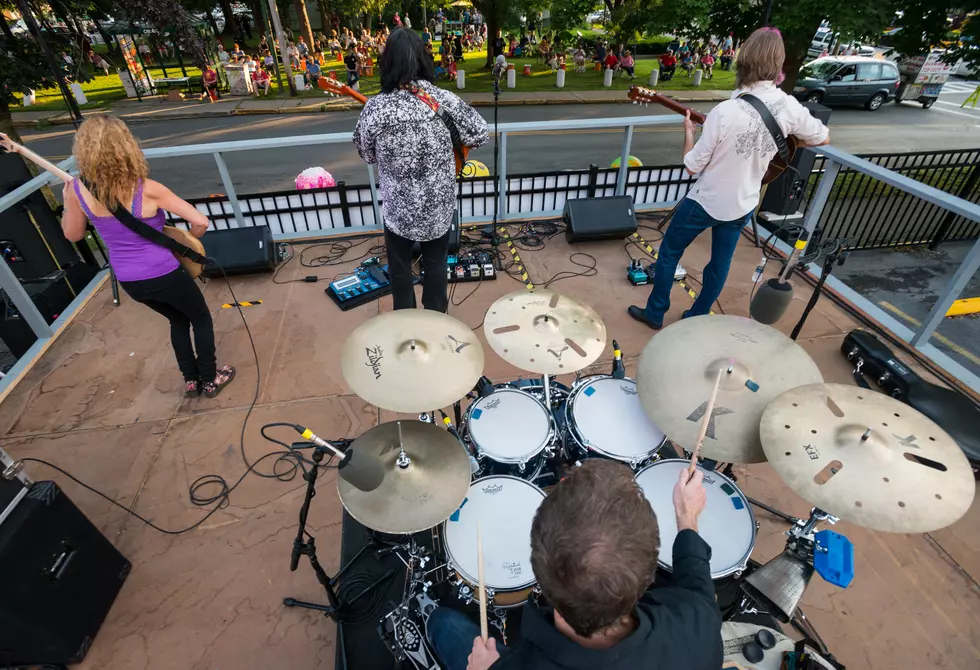 Levitt AMP Concert Series Moves Indoors Due to Weather
Photo Courtesy Michelle Truett
The weather may be rainy, but the music will go on.
Coordinators of The Levitt AMP concert series have decided to move tonight's show indoors due to the forecast.
The performance from the Blarney Rebel Band and headliner John King will be held at the Munson Williams Proctor Arts Institute.
Seating is limited in the MWPAI auditorium, so audience members are encouraged to arrive early for seating.
The Blarney Rebel band will begin at 6:30 and then rising country star John King will kick-off at 7:30 p.m.