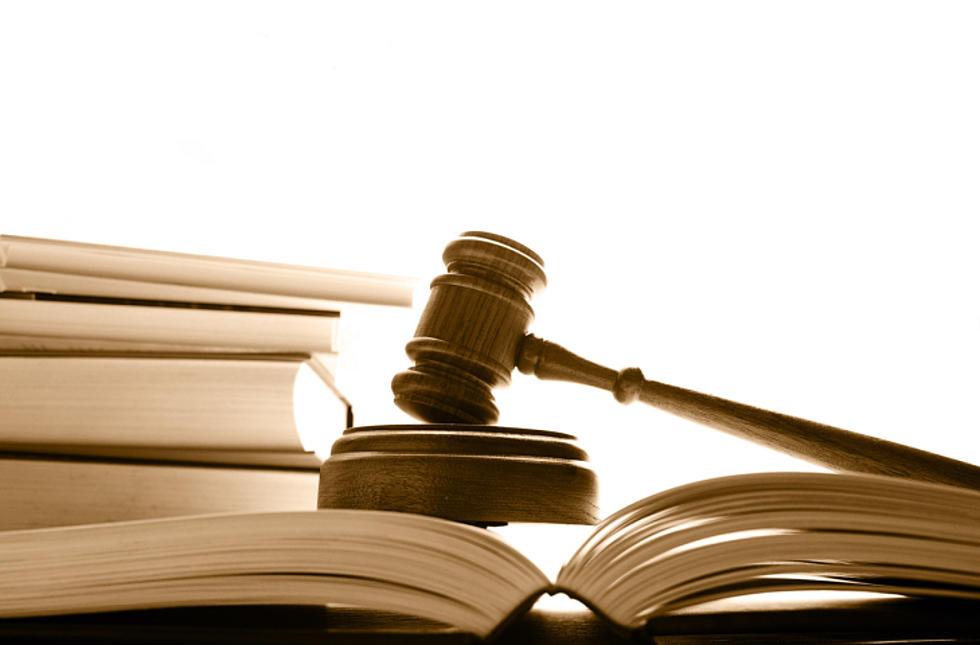 Lewis County Man Charged By Grand Jury On Severe Drug Charges
Photo Credit - Tom Schmucker/Thinkstock
A Federal Grand Jury charged 25-year-old Derek Damuth of Lowville, New York Thursday on several serious drug charges.
According to the Northern District U.S. Attorney's Office, Damuth is accused of possessing with the intent to distribute in excess of 40 grams of a mixture of Fentanyl and heroin.
He's also accused of possessing additional amounts of cocaine and marijuana.
The charges in this indictment carry a mandatory minimum term of five years in prison, a maximum sentence of up to 40-years in prison and a fine of up to $5,000,000.
The defendant is awaiting trial on these charges, while incarcerated on state offenses.