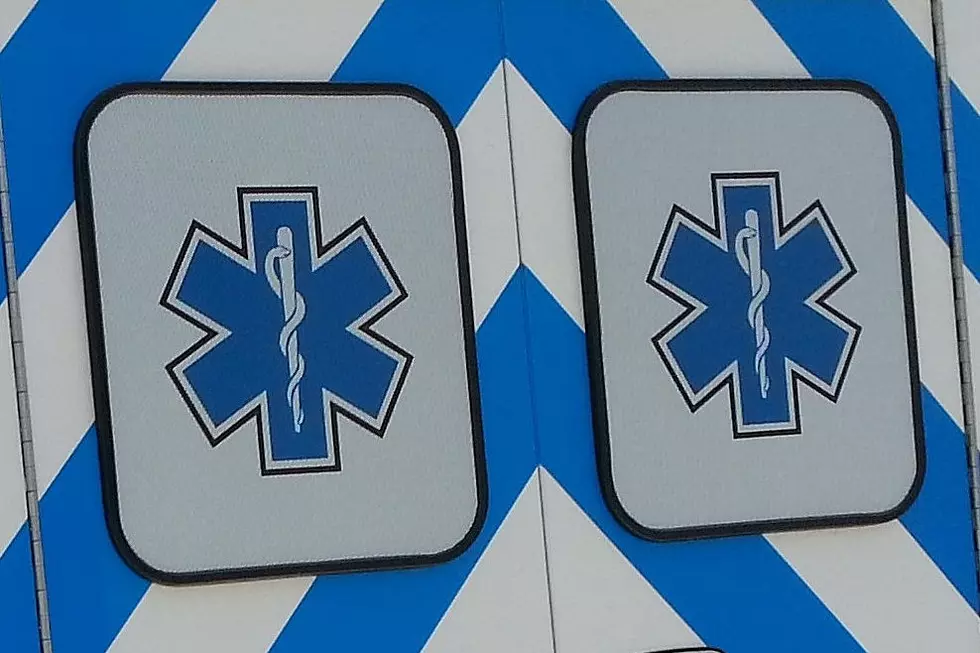 Local Infant Death Under Investigation; NYSP
Photo: TSM
New York State Police are investigating the cause of an infant child's death.
Troopers responded to a home on Fuller Road in the town of Steuben on Thursday night regarding an unresponsive 8-month-old. Officials say life-saving measures were tried in an effort to resuscitate the baby girl, but were unsuccessful.
The child was transported to St. Luke's Hospital were she was pronounced dead. Troopers say an autopsy will be conducted to determine her cause of death.
At this time, Troopers have not released the child's name or said who she was with at the time she became unresponsive. It is believed more information may be released pending the results of the autopsy.
50 Restaurants That Aren't In Utica New York Anymore That You Loved
Are You Strong Enough to Pass the New York State Police Physical Exam?
The Trooper Physical Ability Test consists of three subtests. Here's what we found
online
:
Top 10 Baby Names Of 2023 For New York
Each year, the Social Security Administration publishes the totals for the first names from all Social Security card applications for births that occurred in the US since 1880. The publication is the most complete record of first name usage in the United States. Because Social Security can take quite a while to compile data on the most popular baby names for each year,
Names.org
has used data on the actual births in recent years to predict the most popular baby names of 2023.
Here's a look at what they have for the Top 10 boys, or girls names. Granted, you can have gender neutral names too. This is predicting their data: