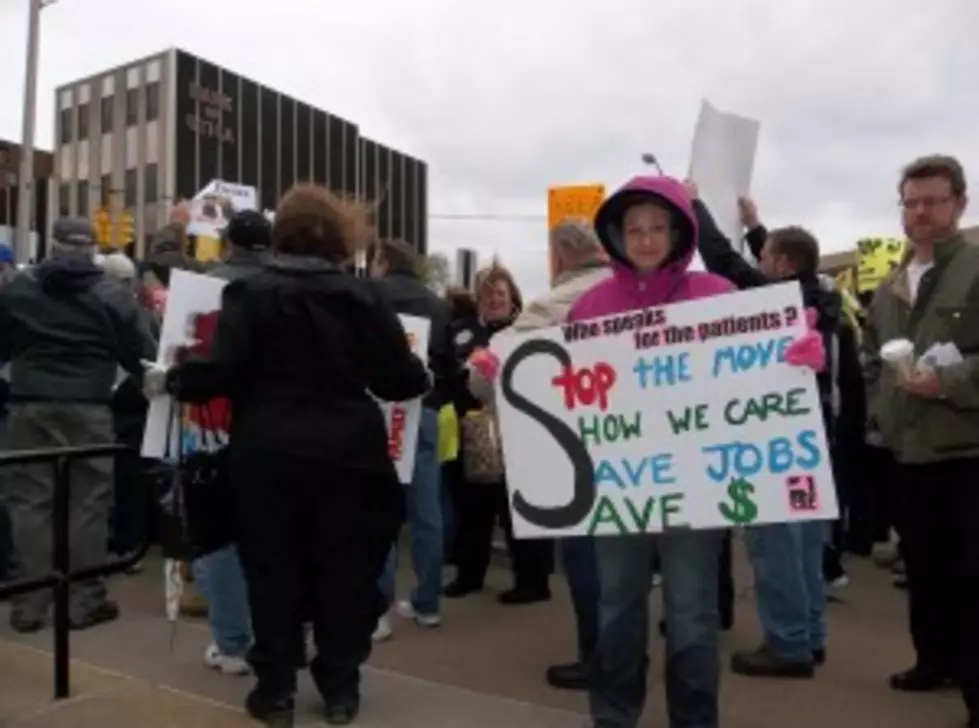 MVCC Joins Call Urging Cuomo To Reverse MVPC Closure Plan
Utica, NY (WIBX) - The fight isn't over...that's the message a local business group is sending to Governor Cuomo about his plans to consolidate mental health operations in our region. The February announcement to close Mohawk Valley Psychiatric Center and consolidate services with Syracuse based Hutchings Psychiatric Center is being contested on many levels.
Last week, the Mohawk Valley Chamber of Commerce unanimously passed a resolution urging Cuomo to reverse the decision. Executive Director, Pamela Matt said, "I'm hopeful that with a consolidation effort from this region that he will hear us and at least pause to think about it." Matt says reversing the consolidation--from Syracuse to Utica--would be more cost effective, as well as, safe the 139 jobs that will be lost with the current plan.
The resolution was sent to Cuomo and a list of elected officials. "We're hoping that we are effective. We are not only a local, but regional [organization] and now considered part of the U.S. Chamber of Commerce with our accreditation in March of 2012, so our voice is getting much larger," Matt said. So far, Cuomo has not responded to calls to reconsider the plan, which is already in motion. "But, we have gotten feedback from other organizations that are working for the same cause," Matt said. She adds that it's important to continue to raise awareness about the topic.