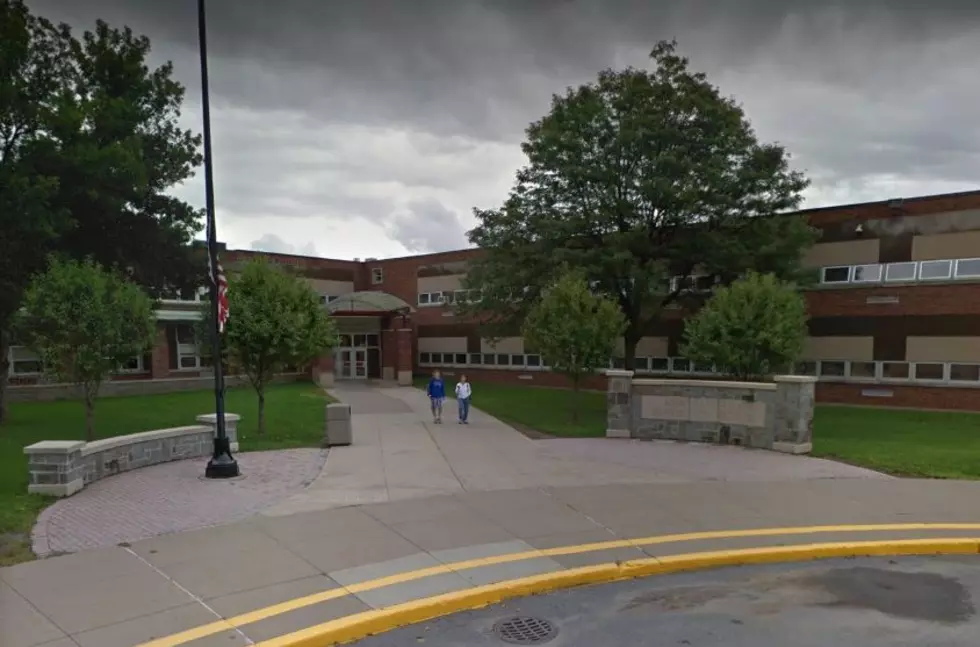 New Hartford High School Threat Investigated
Google Street View
The New Hartford Police Department has investigated a threat of violence at New Hartford High School.
According to a statement by Superintendent Robert Nole, shortly before the end of the school day Tuesday a concern was brought to administrators regarding the threat of violence.
Together with law enforcement, the district took immediate action to ensure the safety of all those on campus. Ultimately, it was confirmed that the threat was not credible.
Nole says, "we always stand ready to take all necessary measures to address any threats to our school community."
Anyone with information regarding this or any potential threat should report it immediately to a school employee, administrator or law enforcement.