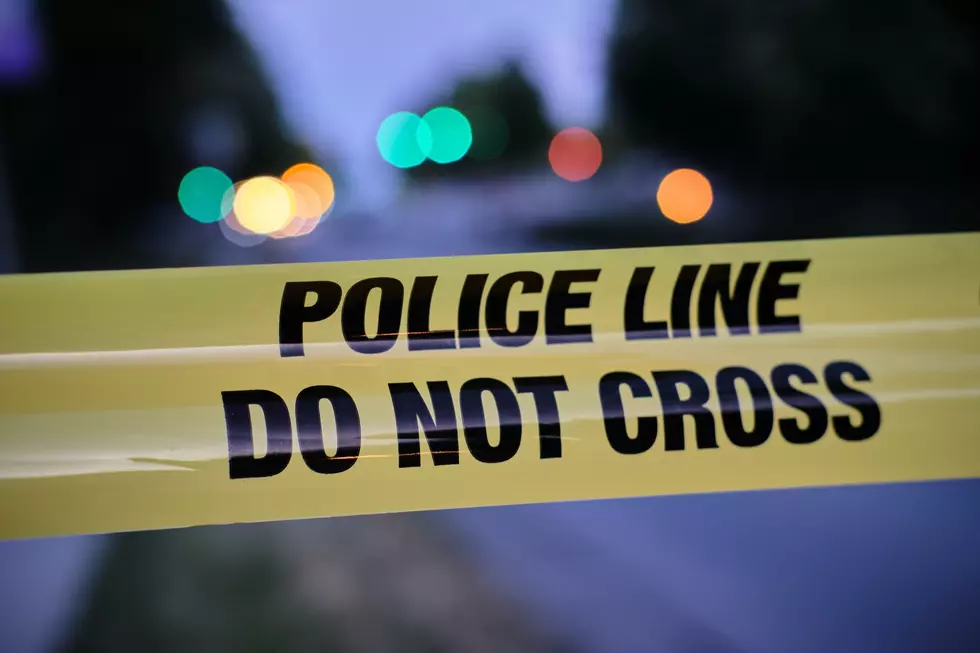 New Hartford PD Charges Driver Following Sunday MVA
Getty Images/iStockphoto
New Hartford Police have charged a Vernon Center man with traffic violations that resulted in the death of a New Hartford woman. Police say, 75-year-old Diane Schafer of New Hartford died from injuries sustained in the accident on Sunday evening.
Police say, a Chevrolet HHR being operated by 64-year-old Judson Chandler of Vernon Center, was traveling westbound on Seneca Turnpike in the right lane when Chandler began to make a U-Turn from the right lane. While doing so, Chandler's vehicle was struck by a Kia Soul traveling westbound that was in the left lane approaching Chandler's vehicle from behind. The Kia Soul was being operated by Schafer of New Hartford. Officers interviewed witnesses and New Hartford Police Department evidence technicians processed the collision scene and collected evidence. 
Police sat Schafer was transported from the scene by Edwards Ambulance to St Elizabeth's Hospital with serious injuries. Unfortunately, later yesterday evening Schafer succumbed to her injuries while at the hospital. 
The investigation into the August 13th, 2023 Fatal Motor Vehicle Collision has concluded. After careful review and consideration of all available evidence as well as analysis of other data related to this collision which was processed by investigators, operator Judson Chandler was charged with violation of NYS Vehicle and Traffic Law sections 1161(a) - improper U-turn, and 1128(a)-moving from lane unsafely. Our thoughts go out to the Schafer Family for their loss.
See The 10 States With The Highest Tax Burden
We can count on two things in life. Death and taxes.
In the state of New York, we can count on those taxes being high. But how high is our tax burden in the Empire State versus other states?
Wallethub
recently ranked each of the 50 states based on overall tax burden which they define as "...the proportion of total personal income that residents pay toward state and local taxes." These rankings base that ax burden number on property, income, and sales taxes.
Here are the top 10 states from those rankings, And, yes, no surprise - New York made the list. But are we that bad off? See where New York ranks!
Utica's Chicken Riggies Dish Wasn't Invented in Utica? Say It Isn't So.
The now-famous Utica Chicken Riggies recipe has taken on a life of its own. The dish is now found well outside the Utica-Rome area and it's getting more and more popular as word spreads around the northeast. While there are many variations of the dish today, there's still only one original recipe. So, who created the first "Riggies" recipe and where did it really originate.