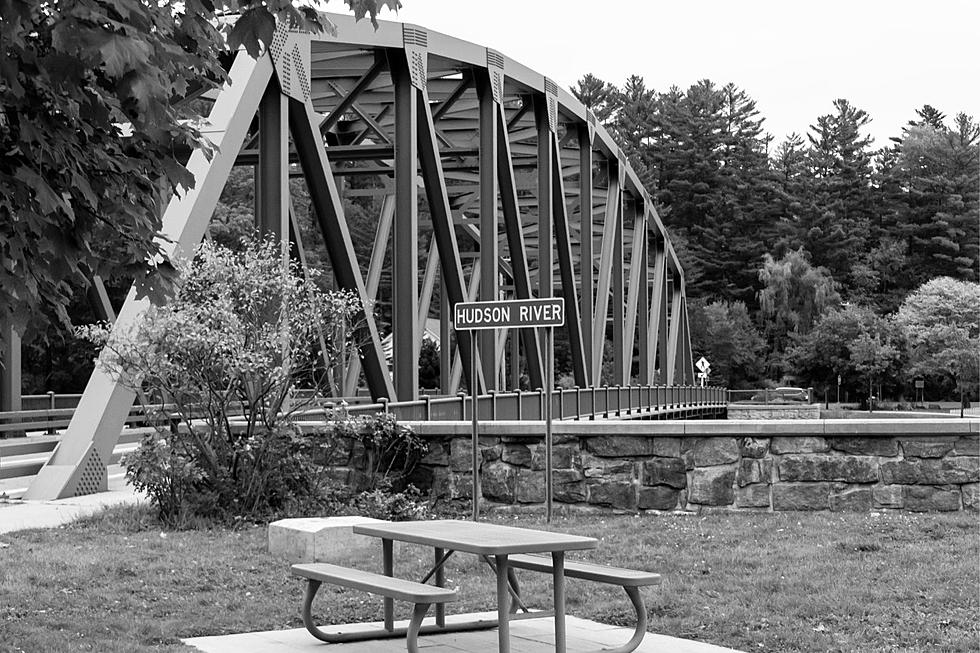 One of America's Oldest Bridges Can Be Found in New York State
Mfrankovic278 from Getty Images
When you drive across this bridge, just know it was built around the time Lewis and Clark began their journey across America.
A recent survey of America's 8 oldest bridges has shined the national spotlight on the Empire State.
Union Bridge
Built in 1804, the Union Bridge is the nation's 8th oldest bridge and only one of the few still in continuous operation.
The structure can be found in the Capital Region, as it was built to connect Waterford to Lansingburgh. It is also the first bridge to be built across the Hudson River.
The bridge was originally approved for construction in 1800 and construction began in 1802 by Theodore Burr. The structure was cutting edge at its time because Burr used an all-new technique when constructing it.
The Union Bridge became the first structure in the United States to use a combined arch and truss technique, which made it sturdier and less wobbly than other bridges.
Historic relevance
On December 3, 1804, the bridge officially opened and a celebratory march took place across the structure. It should be noted the ceremony included a 17-gun salute to represent the 17 states that made up America at the time.
It is said that at a celebratory feast of the bridge's opening, Burr toasted to the structure's longevity.
According to Structure Magazine, the architect said, "May the Union Bridge prove a lasting benefit to those who have borne the expense of building it."
The structure was so solid, it helped Burr patent his truss/arch pattern a few years later.
While the original wooden structure no longer stands, pieces of it are still incorporated into the historic landmark.
The bridge famously burned in 1909 and was rebuilt using steel. However, it was built upon the same piers that the original wooden bridge was built upon.
It's since been renamed the Troy-Waterford bridge.
Union Bridge was a toll bridge
It should be noted that it originally cost 18 cents for farmers to cross the wooden covered bridge back in the day. The toll was higher for "gentlemen's" wagons -- a whopping 25 cents.
Sounds like a proverbial bargain compared to what we need to cough up nowadays.

8 Of The Most Haunted Bridges In New York State
New York State has several haunted bridges, each with its own ghostly tales and legends. Here are 8 haunted bridges across the Empire State.
Gallery Credit: Dave Wheeler
Amazing Facts About "The Bridges of Upstate New York"
There are hundreds of bridges all across Upstate New York. Here is a sample of some of the most interesting. They run from a bridge that is visited by nearly a million people each year, to the oldest covered bridge in the United States.
Gallery Credit: Chuck D'Imperio