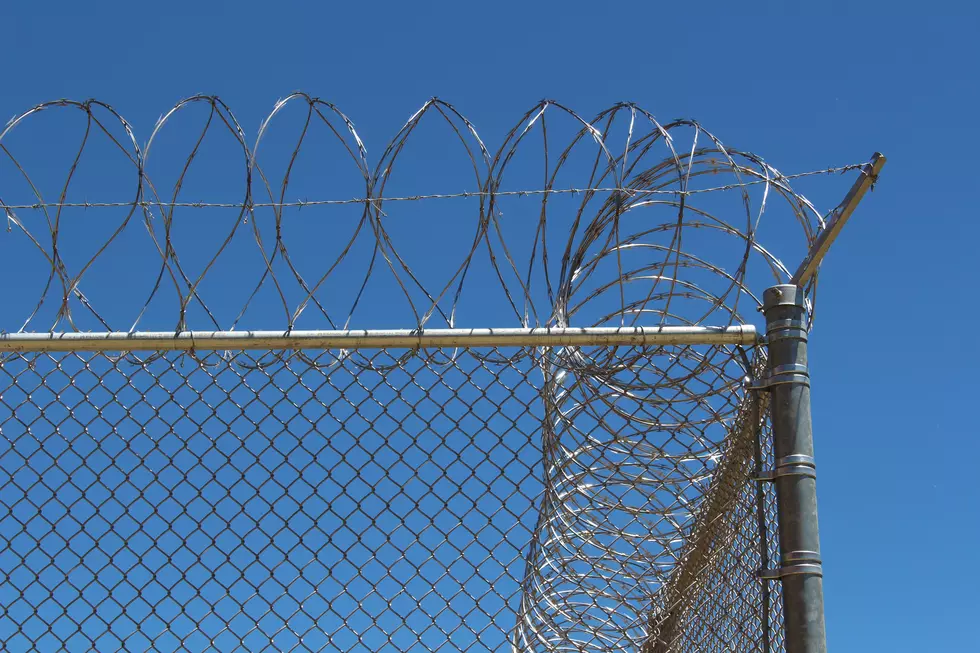 Parents Sentenced in Drugged Child Death
Bob Joseph/WNBF News
The parents of a toddler who was fed a large amount of prescription pain medication that killed him will be spending several years in prison.
Jennifer Burks of Endicott has been sentenced to nine years in prison for the death of five year old Chace Burks while Charles Burks has been sentenced to 13 years in prison.
Prosecutors say the couple had fed the child drugs a previous time before giving Chace the dose of ten times the amount of oxycodone recommended for a child.  The boy had been in a vegetative state.
The parents fled to North Carolina but were arrested when they returned to the Southern Tier.
Both pled guilty in February to manslaughter and assault.
The couple reportedly recently sought to withdraw their guilty pleas.
The District Attorney's office commented that it was not known why the child was returned to the parents after the report of the first drugging incident.