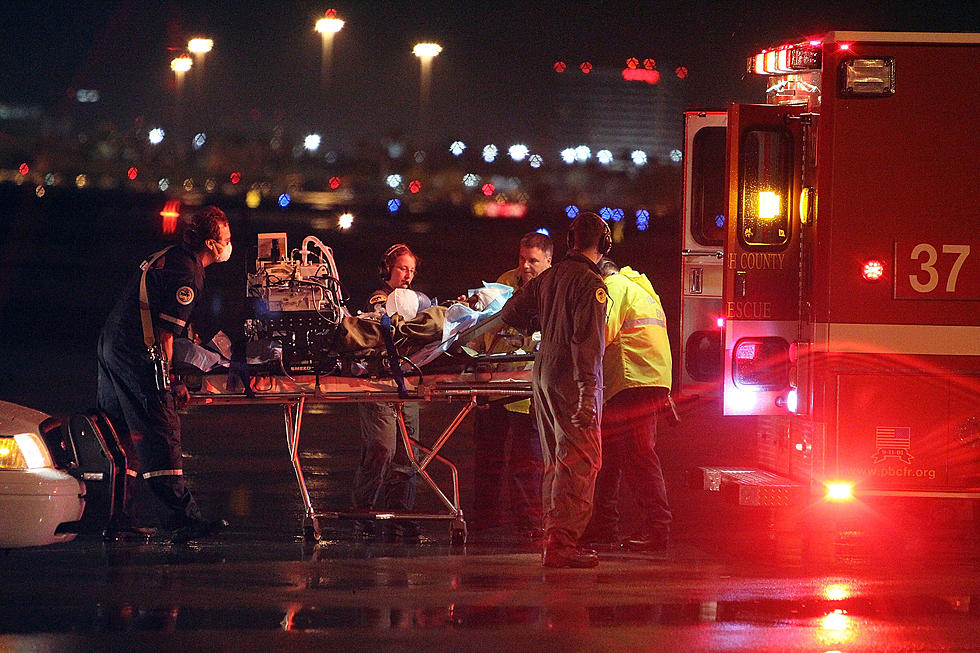 Police Investigate Apparent Drowning In River Near College
Photo Credit - Joe Raedle / Getty Images
POULTNEY, Vt. (AP) — Police in Vermont are investigating an apparent drowning in a river behind the Green Mountain College campus.
State police say they responded to a report Monday afternoon of an unresponsive man found partially submerged in the Poultney River. Troopers attempted CPR, but were unsuccessful.
The man has been identified as 20-year-old Fuquan Ford, of Albany, New York.