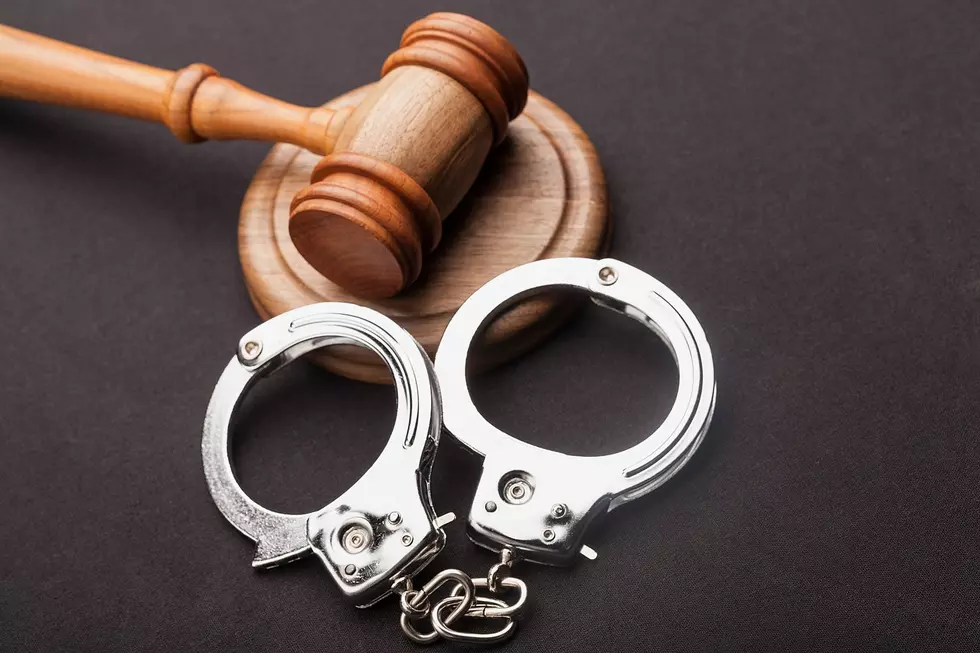 Richfield Springs Man Arrested For Domestic Dispute Involving Ax
New York State Police have arrested a Richfield Springs man following a domestic dispute on Little Lakes Road.
Authorities say, Troopers responded to the scene just before 8 p.m. Wednesday.
Their investigation revealed 53-year-old Ronald Dingman allegedly choked the victim to the point of losing consciousness and used an ax to damage the victim's vehicle.
The victim was transported to Bassett Hospital in Cooperstown where they were treated for their injuries.
Dingman is facing several charges including:
Criminal Mischief in the 2nd degree (Felony)
Assault in the 3rd degree (Misdemeanor)
Criminal Obstruction of Breathing (Misdemeanor)
Menacing in the 2nd degree (Misdemeanor)
Criminal Possession of a Weapon in the 4th degree (Misdemeanor).
The investigation is ongoing and Dingman was arraigned in the town of Norway Court and remanded to the Herkimer County Jail in lieu of $2,500 cash bail or $5,000 bond.