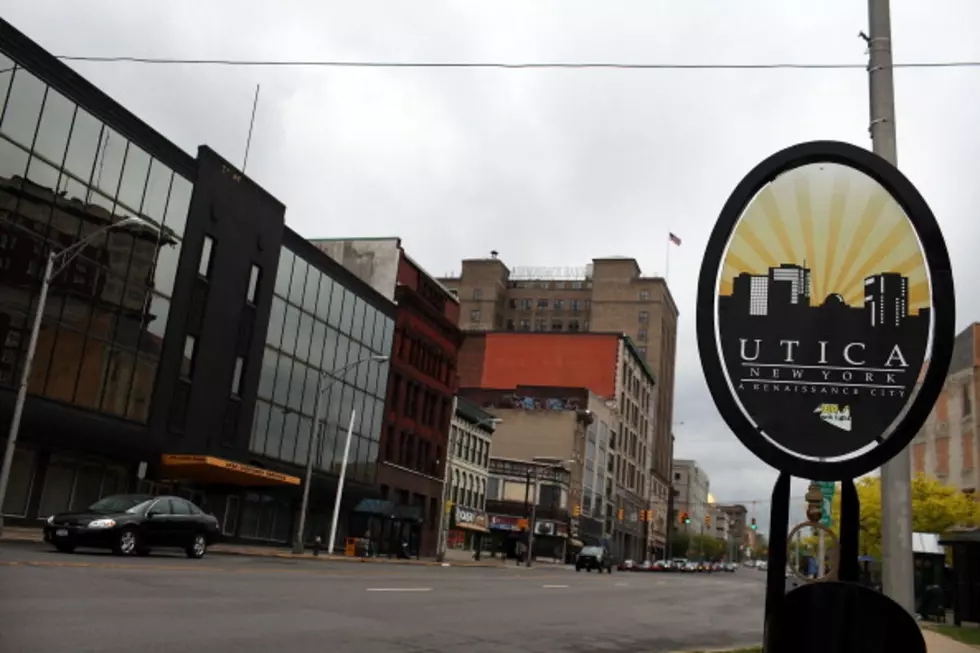 Despite Multi-Billion Dollar Nanotech Investments, Forbes Rankes Utica 3rd Worst City For Business and Careers
Spencer Platt/Getty Images
Maybe Forbes Magazine didn't get the memo, there's a multi-billion dollar investment coming to Utica as the city's Nanotechnology center will be bustling with two thousand new jobs. Forbes has named Utica as the 3rd worst city in the county in terms of business development and careers.
According to Syracuse.com which reported on the Forbes list, the magazine
looked at 401 metropolitan areas in the U.S. to figure out the best and worst climates for business for its 17th annual list. It took into account gross metro production (GMP), projected annual GMP growth, job growth and education level among factors in ranking each city.
Only casino-crippled Atlantic City, New Jersey and Visalia in California's stagnant, struggling San Joaquin Valley were ranked lower than Utica.