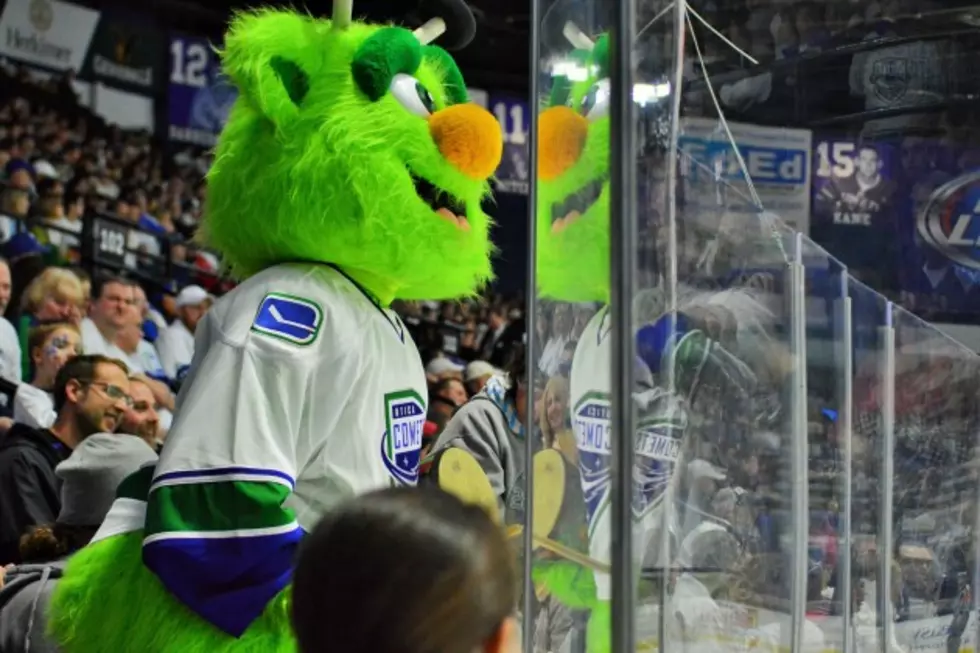 Utica Comets To Honor 1967-68 Clinton Comets
Jeff Monaksi, WIBX
The Utica Comets will be recognizing the 1967-68 Clinton Comets on April 1st when they take on the Rochester Americans at the Utica Auditorium.
A special pre-game ceremony and banner unveiling will be held to honor the team, which compiled a record of 57-5-10.
An identical banner will also be hung at the Clinton Arena.
Former players expected to attend include Borden Smith, Pat Kelly, Jack Kane, Bill Bannerman and Dave Armstrong
"In past years, we've hosted nights that recognize specific players from the Clinton Comets legacy, but this year, our goal is to recognize the efforts of an entire team," said Coemts President Robert Esche. "The unity between these former players, even with some living locally and some in Canada, is something that's not only special to me, but special to our community and our Comet culture. Our hope is that both the dinner and pregame ceremony will capture that very sentiment."
Prior to the Clinton Comets Appreciation Night, a formal dinner will be held on March 31st at 6:00 at Aqua Vino.  Tickets are $35 and can be purchased by call 315-790-9070.