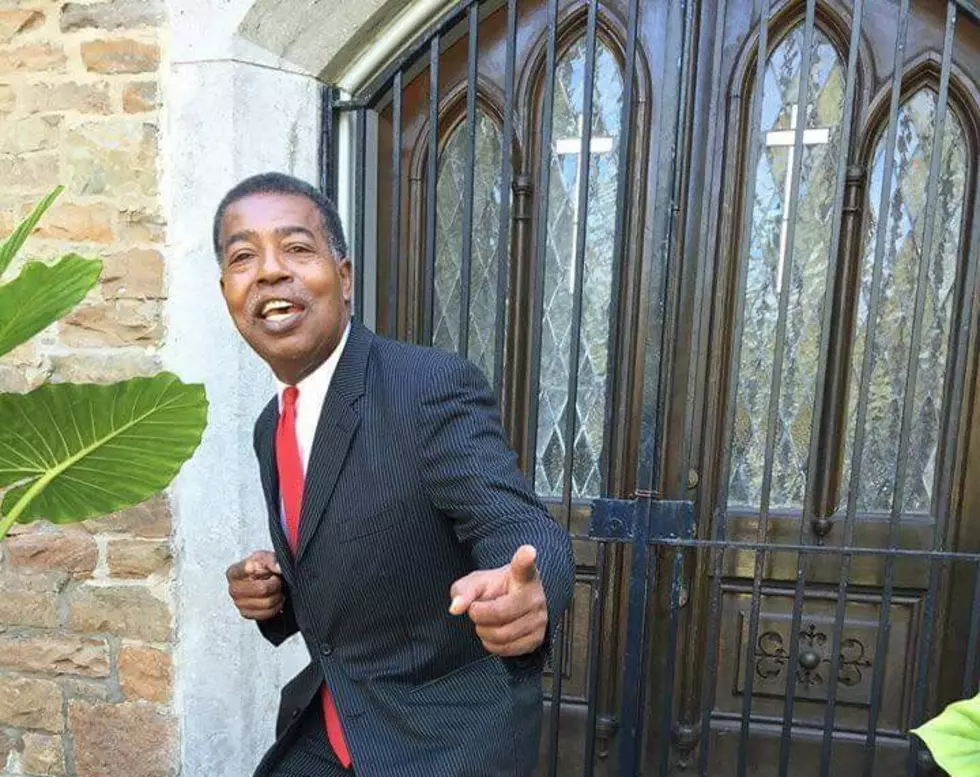 Utica Councilman Bill Phillips Passes Away At Age 62
Photo Credit -- Marques Phillips
The City of Utica is mourning the loss of one of it's councilmen.
After fighting for the people of Utica most of his life, Councilman Bill Phillips' fight with cancer came to an end late Saturday night.
The 62-year-old Utica native passed away at St. Luke's Hospital after succumbing to complications from Pancreatic Cancer.
Phillips served on the common council for more than nine years in two separate tenures.
Utica Mayor Rob Palmieri says,
My relationship with Bill goes beyond politics. He's family and I've admired him and loved him for a long time. He was an incredible asset to the city, but also to all of the people that knew him for the man he was. I'm heartbroken right now, but am honored to have had him in my life and know he'll continue to watch over and guide us.
He represented the Cornhill neighborhood, where he helped usher in a re-vitalization of the communities housing stock, championed community policing and fought to improve infrastructure.
Phillips leaves behind three children and four grandchildren.
There will be a wake for Councilman Phillips on Thursday, March 14, from 5-8 p.m. at T. Revels-Gibson Funeral Home on Eagle Street in Utica. On Friday, March 15, a viewing will take place at 1 p.m. at Greater Grace Church on Ney Avenue, followed by a service at 2 p.m. The wake, viewing and service are open to the public.
Photos of Bill and His Family