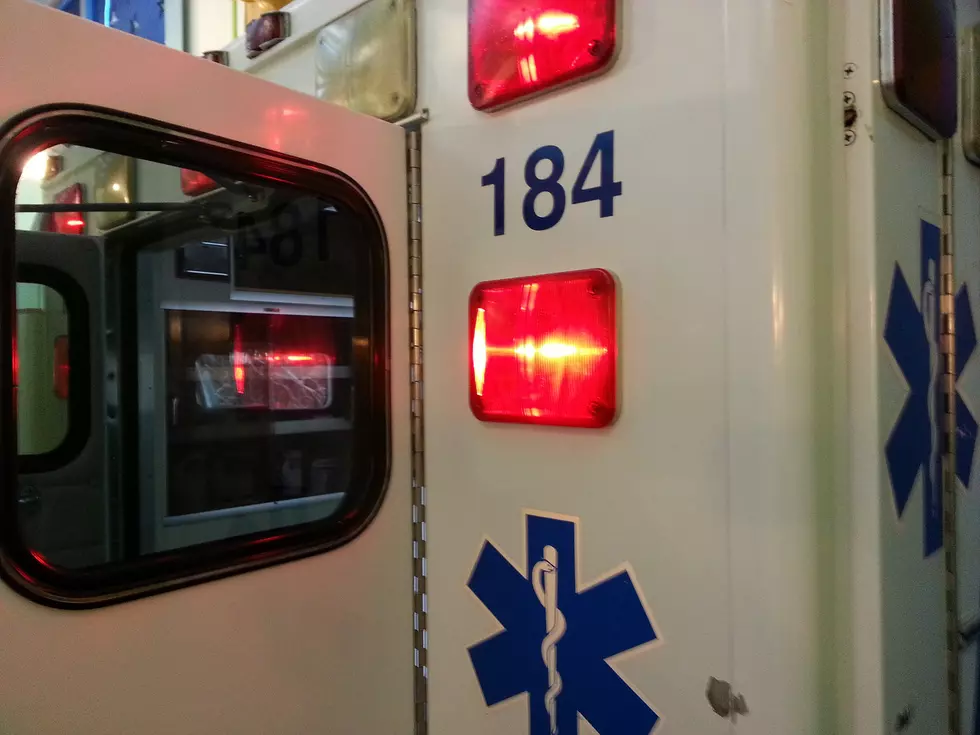 Utica Man Struck On Genesee Street Has Died, Police Say
Getty Images
A Utica man who was struck by a vehicle while crossing Genesee Street in South Utica on Friday has died.
Utica Police have identified the man as 57-year-old Thomas Irvin. Officials made the announcement on social media on Tuesday afternoon.
Police say Irvin was crossing the street at around 4:00 p.m. when he was struck by a vehicle headed southbound on Genesee near Sheperd Place. After being rushed to the hospital after the incident, Irvin was taken to the operating room and had been listed in serious condition, police said.
The driver of the vehicle and child passenger were not injured.
Genesee Street was closed for a time on Friday while the UPD's Accident Reconstruction Team investigated the incident. Thus far, police say no tickets have been issued.
[AUTHOR'S NOTE: This post is for informational purposes. The information provided within was provided publicly by law enforcement. Any charges or accusations of wrongdoing mentioned in the article are only allegations and the reader is reminded that all persons are innocent until proven guilty in a court of law.]
17 Towns Across New York State Are The Best Towns To Raise Kids
A list titled "
Best small towns to raise a family
" was recently compiled by Stacker, who used data from Niche to come up with the Top 50 small towns across the country that would be the ideal place to put down roots and raise some kids. They looked at various factors, including public schools, jobs, and the cost of living in towns across the U.S. with a population under 5,000.
We are proud to report, New York owned this list. We took 17 slots! Here's who made the list:
9 Of New York State's Most Wanted Criminals- September 2023
Below are individuals wanted by the New York State Department of Corrections and Community Supervision's (DOCCS) Office of Special Investigations who have been designated as its
Most Wanted Fugitives
. They should be considered armed and dangerous. This list is current as of 9/01/2023:
NEVER attempt to apprehend a fugitive yourself. If you have information on the location of any of these fugitives, you can contact OSI 24 hours a day / 7 days a week to report it. All leads and tips are treated as confidential information.
If an immediate response is necessary, such as you see the wanted person at a location, please call "911" and report it to the police.
This Airbnb in Upstate New York is Literally Magical
Come Tour This Gorgeous Olde Salem Themed Airbnb