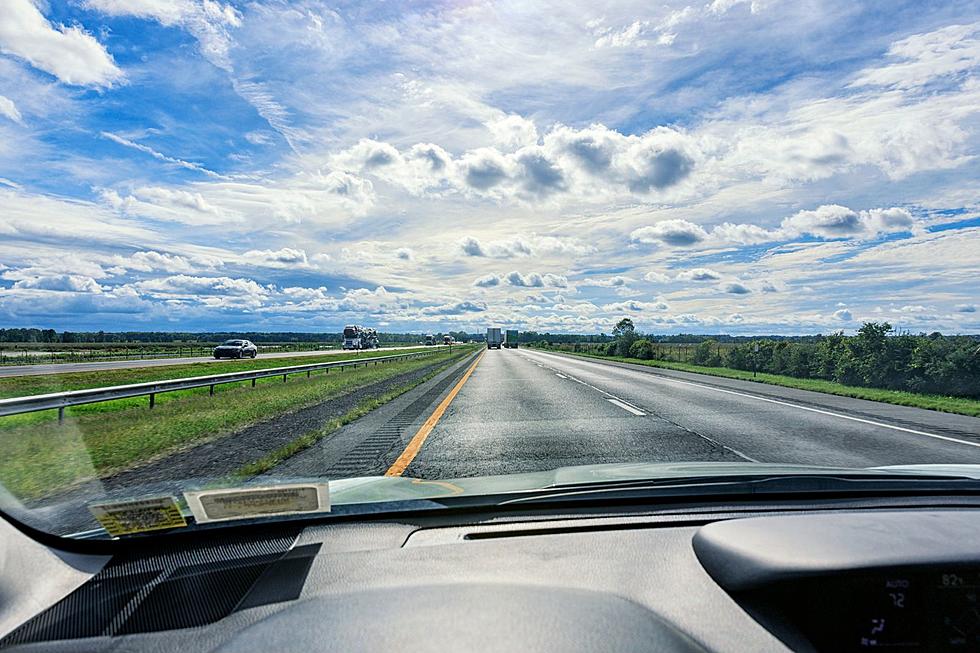 Utica Woman with Prior DWI Convictions Busted Again For Drunk Driving
Canva
A Utica woman who has two prior convictions for Driving While Intoxicated has been arrested again for alleged drunk driving.
New York State Police were advised to be on the lookout for a drive on the state Thruway who was operating erratically, troopers said. Police say after locating the vehicle and observing several violations, a trooper pulled over Haikham Phimasone of Utica in the town of Dewitt. The 45-year-old was allegedly intoxicated and a subsequent test determined her blood alcohol content to be .13%, police said.
In announcing the arrest, NYSP said Phimasone is required to only operate a vehicle with an ignition interlock device due to her prior DWI convictions. They also said she was revoked non-driver ID. She now faces Driving While Intoxicated (2 previous convictions) and Driving While Intoxicated with .08 of 1% or more blood alcohol -  both are class D felonies, along with charges Aggravated Unlicensed Operation 1st degree, a class E felony, and Operating a Motor Vehicle with No Ignition Interlock Device; a class A misdemeanor.
[AUTHOR'S NOTE: This post is for informational purposes. The information provided within was provided publicly by law enforcement. Any charges or accusations of wrongdoing mentioned in the article are only allegations and the reader is reminded that all persons are innocent until proven guilty in a court of law.]
Biggest And Best Breakfast Burritos In Central New York
Who makes some of the biggest and best breakfast burritos in the Mohawk Valley and Central New York? We took suggestions off of Facebook, and in particular the
315 Menus Facebook group
, and decided to highlight the top of the list. Here's where people find the biggest and best breakfast burritos:
From A to Z- Amazing Fish Fries In Central New York You Need To Try
Looking for a new place to go grab your weekly fish fry? We've got you covered. Here's just a few amazing spots we've been to in the area that we think you should try. We have it covered from A to Z.
*Disclaimer - these are not the only places to get fish fry. There are plenty of others that are just as good. You can find plenty of other recommendations on Facebook.