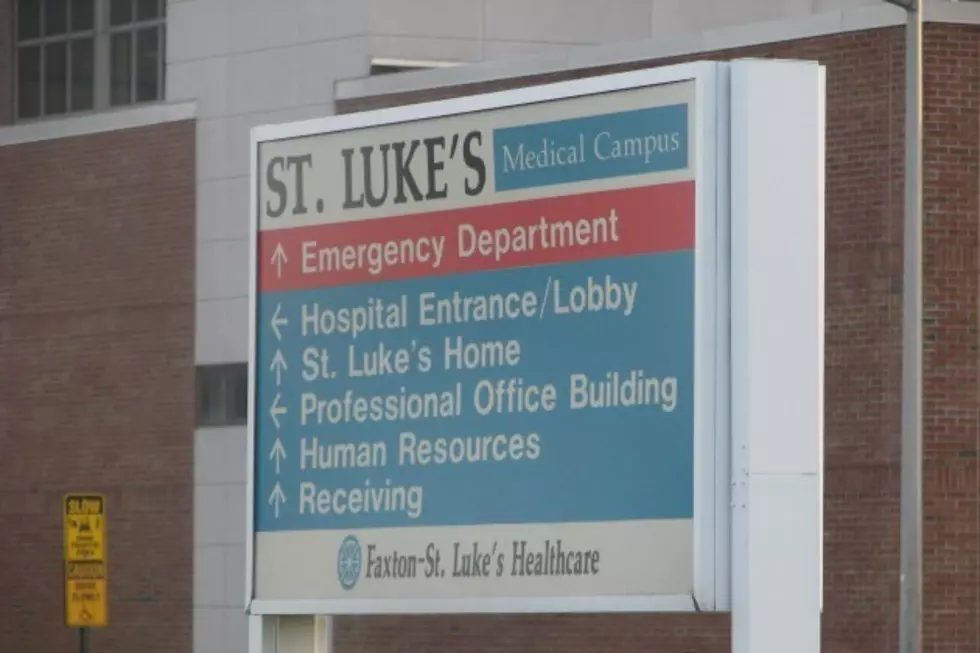 Visitor Restrictions For Mohawk Valley Health System
WIBX/TSM
To better protect patients from the flu and other illnesses, visitor restrictions have been put in place by Mohawk Valley Health System for Faxton-St.Luke's Healthcare and St. Elizabeth Medical Center.
A maximum of two visitors will be permitted at any one time and children 12 and under are prohibited from visiting all inpatient areas.
The hospitals ask that you not visit if you feel ill with any type of respiratory problems.  You're asked to stay home and delay your visit to keep yourself and the patients and residents safe.