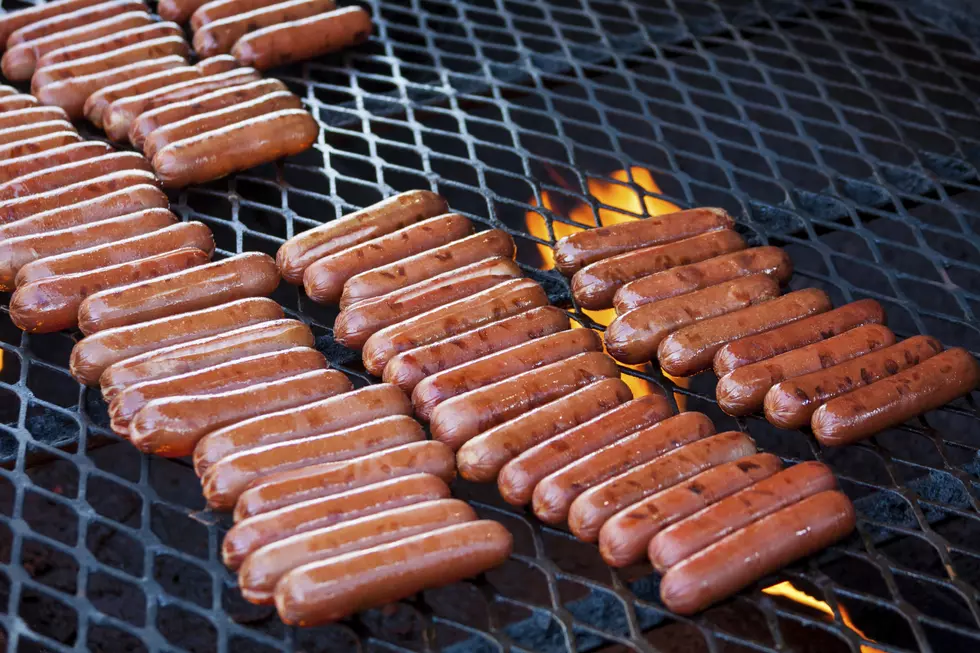 Want FREE Hot Dogs on Saturday? Sign Up For Utica OD's Hot Dog Eating Contest
bddigitalimages/ThinkStock
You can get you're fair share of FREE hot dogs on Saturday in Utica.
In fact, it's all you can eat - in 5 minutes. 
As part of the Utica Observer Dispatch's 200th anniversary celebration/party this weekend, they're hosting a hot dog eating contest with a top prize of $500!
It's free to enter (click here to enter) and Honest John's will be providing the dogs. Katie Giacovelli is with the OD joined the Keeler in the Morning Show on Tuesday to discuss this weekend's events, taking place in the lot adjacent to the OD's office on Oriskany Street. She says they're looking for locals to join the contest. Don't be intimidated, but she said there may be a couple professional eaters participating.