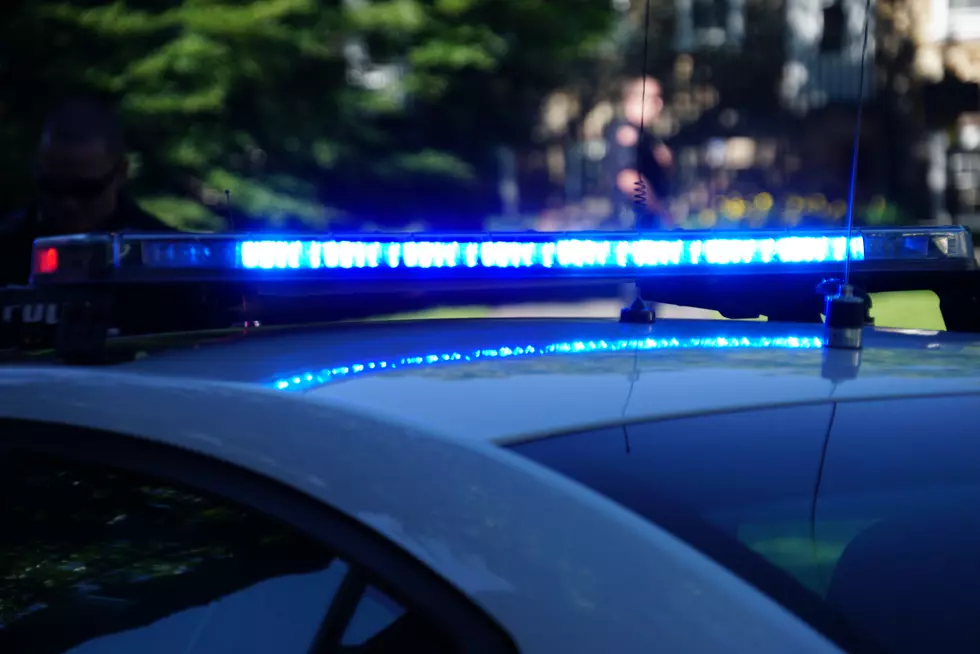 Woman Charged With Killing Man, Stashing Corpse In Bin
Photo Credit - P.W. Creighton/ TSM
ST. ALBANS, Vt. (AP) — A Vermont woman told police that she shot a man living in her home and stashed his body in a trash bin because he manipulated family members with drugs, constantly drank and raped her, according to court papers released Tuesday.
The attorney for Erika Guttilla, 31, asked a judge on Tuesday for another day to review the case. She was being held without bail on a charge of first-degree murder. She pleaded not guilty to unrelated charges.
Guttilla and her boyfriend, 28-year-old Corey Cassani, were arrested Tuesday morning in connection with the shooting death of Troy Ford, 35, of Brooklyn, New York, whose remains were found in the woods over the weekend in Highgate.
Cassani pleaded not guilty to being an accessory after the fact, unauthorized burial or removal of a dead body and obstruction of justice. He was being held on $50,000 bail.
Ford lived with Guttilla at her parents' home in Highgate, near the Canadian border and about 41 miles (65 kilometers) from Burlington, Vermont's largest city. Police said he was in a relationship with her.
Guttilla told police her sister brought him to the house and that he manipulated everyone in the family by providing them with drugs, according to the police affidavit. She said Ford had turned her father into a "trained dog" by supplying him drugs.
Guttilla said he constantly drank and one month before she killed him, he confronted her in a bathroom and raped her, the affidavit said.
She said the decision to kill him was a monthlong decision and her mother knew she was going to shoot him and put out her gun on the dresser that night.
"It was inevitable what was going to happen," she told police.
After she shot him, Guttilla and her mother wrapped the body in plastic and put it in a garbage bin on the porch, head first, leaving it there "for a while," she said.
Her former boyfriend, Edward Bennett, told police from the Northwest State Correctional Facility where he's incarcerated that Guttilla told him that she had killed Ford and when he didn't believe her, she showed him a garbage bin and said Ford's body was in it, according to a state police affidavit. He said when he still didn't believe her, she showed him her former bedroom with a large blood stain on the bed.
She said: "If I could bring him back to life again and kill him again, I would," the affidavit said.
Guttilla told police that her mother drove her van to transport the body to a nearby wooded area and that Cassani helped put the body in the van and then move it to the wooded area.
The remains were found this past weekend by two women walking their dogs.
Cassani, who Guttilla started dating in January, also helped her clean up the bedroom several times, the affidavit said.
Guttilla's mother, Carmen Guttilla, 60, pleaded not guilty Monday to aiding in the commission of a felony.