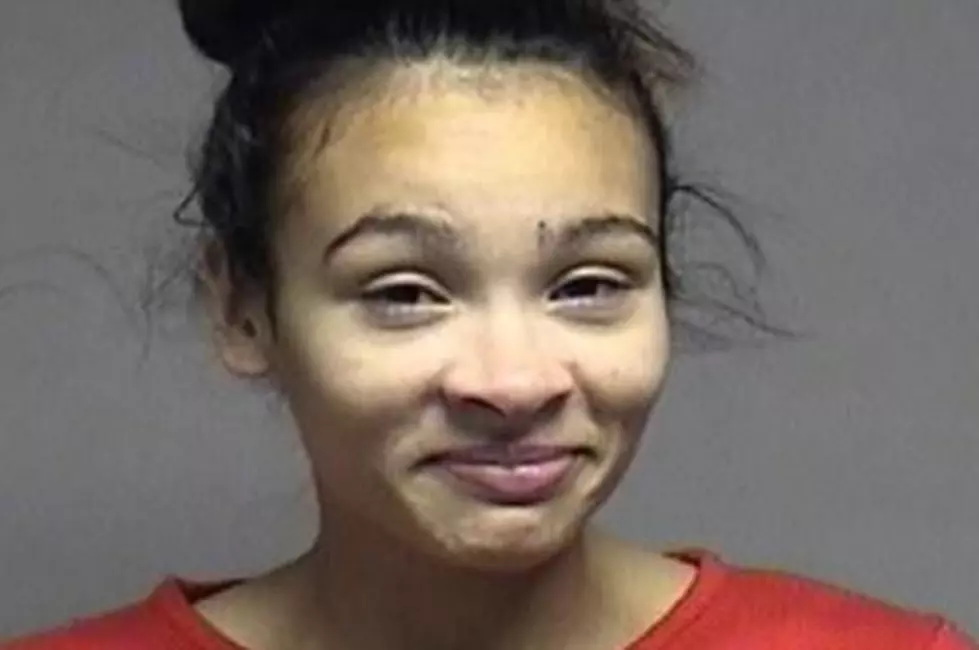 Woman Pleads Not Guilty for Alleged Assault of 3-Year-Old
Photo: Endicott Police Department
An Endicott woman is to stand trial for felony assault and misdemeanor endangering the welfare of a child.
25 year old Danielle Agosto has pleaded not guilty to the counts in connection to an incident in which a 3 year old boy suffered a fractured skull in October.
The Grand Jury indictment accuses Agosto of intentionally causing injury to the toddler at an East Main Street, Endicott apartment.
Agosto was initially charged with a higher degree of assault.  If convicted on the current charge, she could face up to seven year in prison while the charge lodged upon her arrest could have carried prison time of up to 25 years.
Agosto remains in the Broome County Jail.