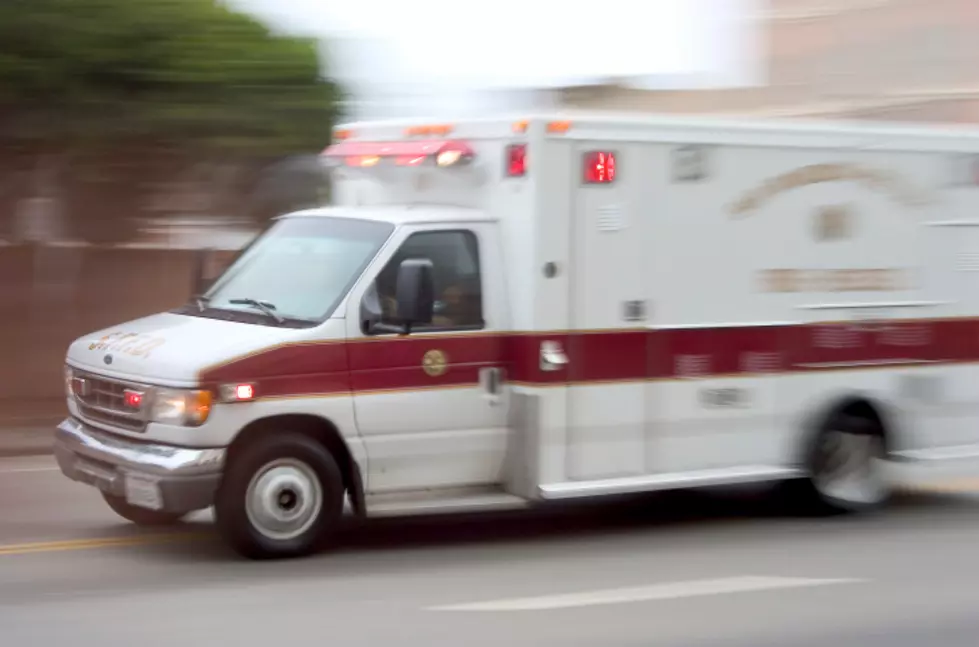 Worker Crushed To Death Under Hydraulic Loading Dock
Photo Credit - Aaron Kohr/Thinkstock
DEPOSIT, N.Y. (AP) — State police say a handyman's accidental death at an upstate New York printing company went unnoticed for a least a day before his body was found pinned under a hydraulic loading dock.
Troopers say William Sethmann, of Deposit, was working as an independent contractor at the Courier Printing Corp. in his Delaware County hometown when he apparently got crushed under the loading dock while working on it.
Police say they believe the lift failed sometime between Monday afternoon and Wednesday morning, when his body was discovered.
Police say he worked irregular hours in an office separate from other operations in the building.
Troopers say there were no signs of foul play. The investigation is continuing.