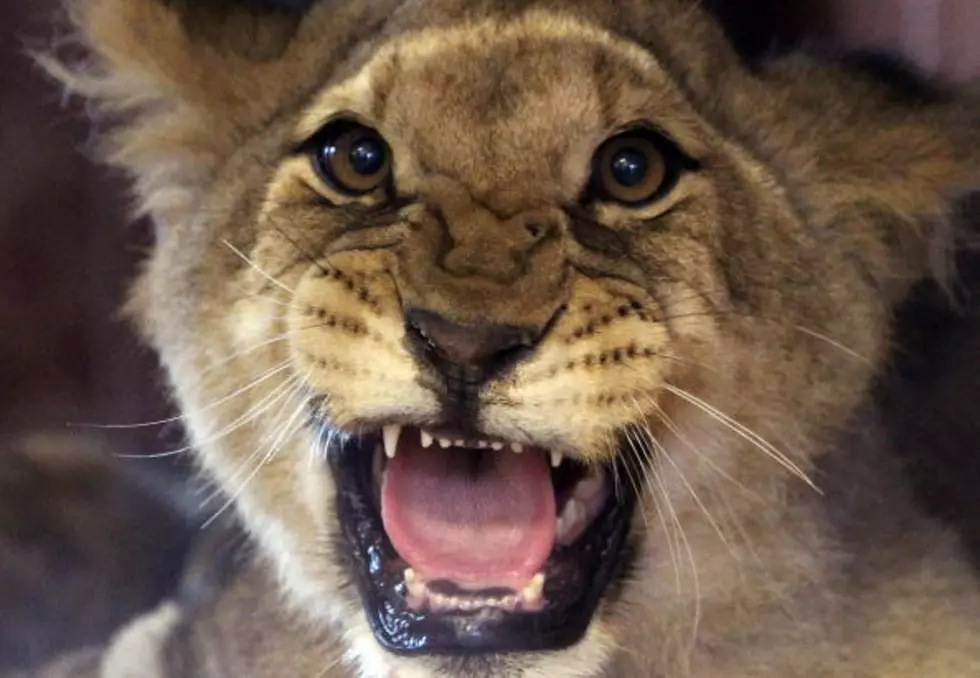 Zoo Animals on the Loose in Georgia's Capital After Flooding
Photo Credit: Matt Cardy, Getty Images
TBILISI, Georgia (AP) — Residents of Georgia's capital are being warned to stay inside after heavy flooding destroyed enclosures at Tbilisi's zoo, allowing tigers, lions and other animals to escape. Three zoo workers are dead after the flooding.
The zoo's press service said Sunday morning that an escaped hippopotamus was cornered in one of the city's main squares and subdued with a tranquilizer gun.
Some other animals also have been seized, but it remained unclear how many are on the loose. Bears and wolves are also among the animals who fled from their enclosures amid the flooding from heavy rains and high winds.
Helicopters are circling the city and residents have been told to stay indoors except in an emergency. About 1.1 million people live in the capital of the former Soviet republic.
(Story by: The Associated Press)