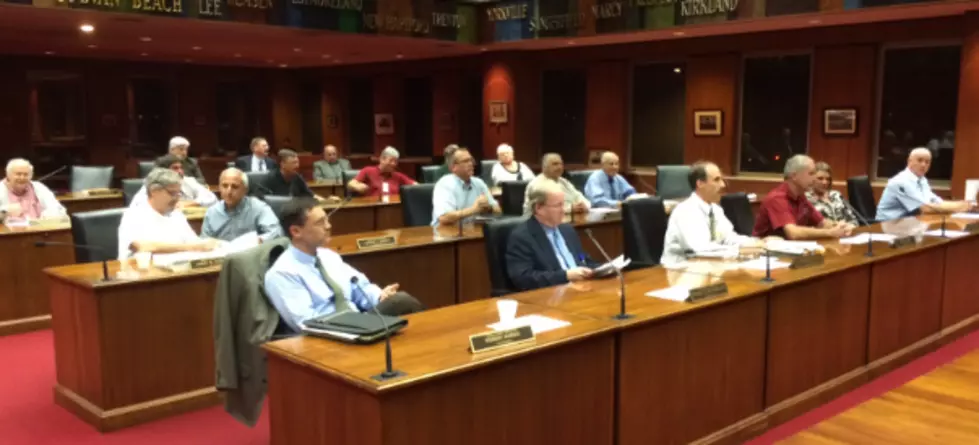 [AUDIO] OC Board Of Legislators Approves Additional $10,000 For Tallarino Appeal
Luke Tubia, WIBX
The Oneida County Board of Legislators voted in favor of using an additional $10,000 to retain legal counsel for the appeal of an earlier dismissed lawsuit filed by Democratic Minority Leader Frank Tallarino.
Tallarino had previously sued the bard, claiming Board Chairman Gerald Fiorini unlawfully appointed committee members, but that lawsuit was dismissed by Supreme Court Judge Bernadette Clark in September.
Tallarino believes his actions appealing the ruling are in the best interest of Oneida County voters.
Republican Majority Leader George Joseph feels that Tallarino is wasting taxpayer money by appealing Judge Clark's ruling.
Joseph added that Tallarino could have avoided the original lawsuit by attempting to amend the rules of the board, which is his right to do.