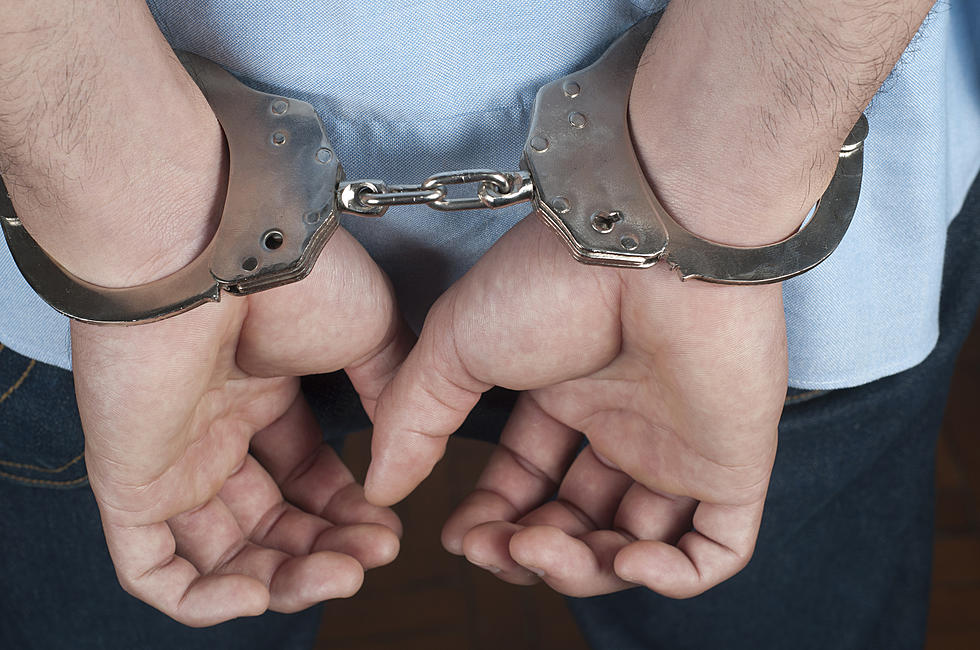 Barneveld Contractor Arrested For Failing To Complete Paid Jobs
petdcat/ThinkStock
A contractor from Barneveld has been arrested following a lengthy investigation into the company he owns.
New York State Police say, several victims reported paying money to have the contractor make home improvements or repairs, only to have the work not completed or in some cases not even started.
Police arrested 46-year-old Robert Andrejov and charged him with Grand Larceny and Scheme to Defraud, both felonies.
Victims in Oneida and Herkimer County have suffered losses totaling thousands of dollars.
State Police are asking anyone who retained the services of Upstate Choice Contracting and suffered a monetary loss to contact them.