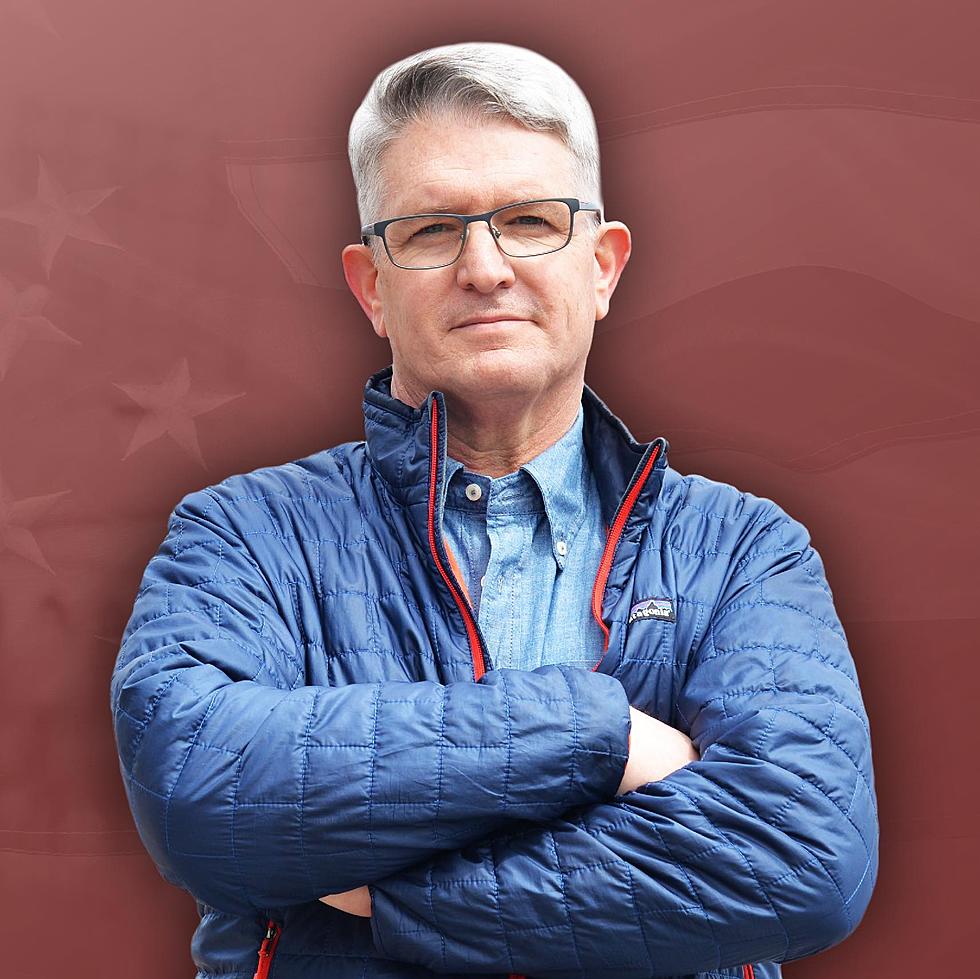 Brandon Williams Cleared By Doctors; Joins Congressional Delegation on Energy Research
via BrandonWilliamsforCongressNY22.com
An Upstate New York Congressman hospitalized last week following complications from a recent heart surgery is out of the hospital and back to work.
NY-22 Representative Brandon Williams says he has been cleared by his medical team and is taking part in a congressional delegation, visiting several national energy research facilities in the U.S.
"Today's clearance by my medical team allows me to back to work on behalf of the constituents of CNY and the Mohawk Valley.
On this CODEL, I am focused on working with our federal agencies to promote policies that will make energy production in America reliable, responsible, resilient, and affordable and will lead the world in innovation that will transform America's energy supply for generations to come," Williams' said on Twitter.
The first-term congressman underwent a robotic heart bypass surgery on July 17. Then, a little more than a week later, Williams, 56, required what his office described as 'immediate treatment' when a complication from the procedure arose.
His office said he was receiving treatment at George Washington University Hospital in Washington, D.C.
Williams has the 22nd district's Representative in Congress since the beginning of the year, serving all of Onondaga, Oneida and Madison counties, along with a part of Oswego County.
The Republican lawmaker already has two announced opponents for the 2024 election. Sarah Klee Hood and Clem Harris, both Democrats, have publicly announced intention to run for the seat next year. If both follow through with their plans, Harris and Hood would go head-to-head for the Democrat line.
The Top 10 Most Stolen Cars In New York State
Most Affordable Small Town In America Found In New York State
You won't have to try to spend that much money if you live in this part of New York State.
Unbelievable Time Lapse of Wildfire Smoke Consuming New York City