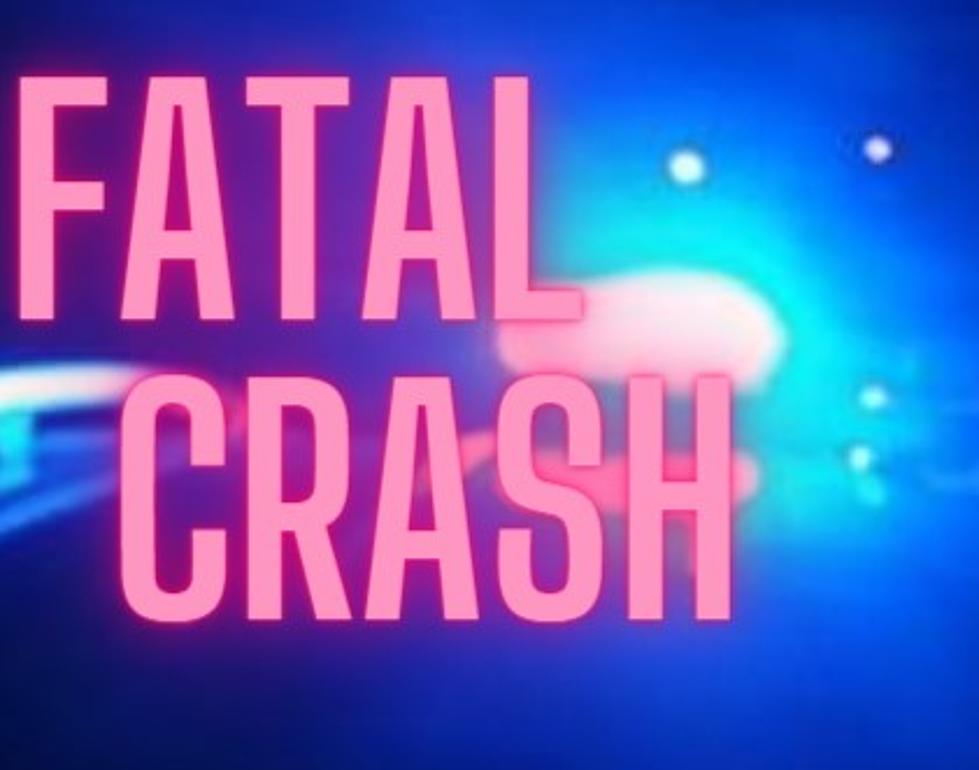 Child, 9, Killed in Head-On Crash Along State Route 31 in Sullivan
Credit: WIBX / TSM (created via Canva)
A nine-year-old child was killed in a head-on crash in Madison County involving two SUVs.
New York State Police say the accident happened shortly after 6:30 on Wednesday morning along State Route 31 in the town of Sullivan, near Smith Ridge Road.
Troopers investigating the accident believe that 53-year-old Abdirashid Noor of Syracuse was attempting to pass a line of vehicles headed westbound in the eastbound lane on 31. Abdirashid would crash head-on with a vehicle operated by 29-year-old Jordan King of Fayetteville.
King's passenger is the nine-year-old child who was killed, police said.
King, Noor and a passenger in Noor's vehicle were all injured but their injuries are considered non-life threatening, state police officials said. The cause of the accident is ongoing, officials said.
Route 31 between Bridgeport Kirkville Road and Smith Ridge Road in Sullivan was closed for several hours following the crash.
Thus far no tickets have been issued.
[AUTHOR'S NOTE: This post is for informational purposes. The information provided within was provided publicly by law enforcement. Any charges or accusations of wrongdoing mentioned in the article are only allegations and the reader is reminded that all persons are innocent until proven guilty in a court of law.]
CHECK OUT THESE PHOTOS: Severe Thunderstorms Crash Their Way Through The Utica/Rome Area
How crazy were those storms yesterday? It left a lot of damage in the area to homes, roadways, etc. These photos were submitted by our listeners. If you have any, send them to us inside the station app.
9 Iconic Broadway Shows You Can See in CNY in 2023
Love Broadway? No interest or time to trek all the way to NYC to see your faves? Good News! Some iconic Broadway musicals are coming to CNY.
Police Chase Ends in Crash
Suspect lost control and crashed into utility pole on the sidewalk of busy intersection