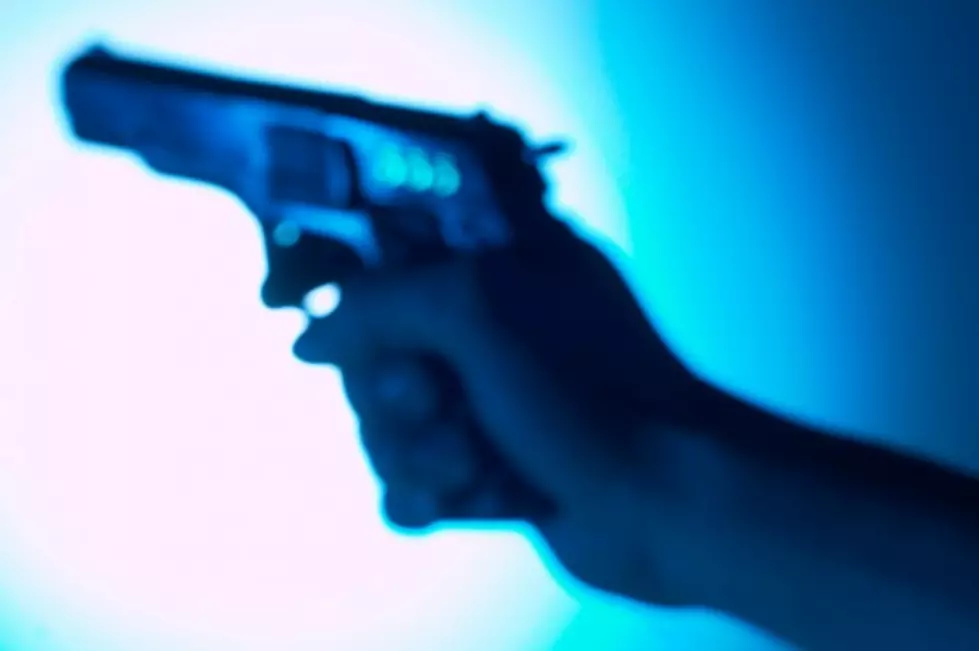 Columbia Crossroads Man Accused of Terroristic Threats
Getty Images
Pennsylvania State Police say a Columbia Crossroads man is accused of making terroristic threats during a domestic dispute.
Troopers say 57 year old James Lang reported had a handgun and said that someone was going to die during the incident involving a 45 year old Columbia Crossroads woman at 11:25 a.m. October 8.
In addition to being charged with terroristic threats, Lang is charged with simple assault.
There were no reports of injuries.