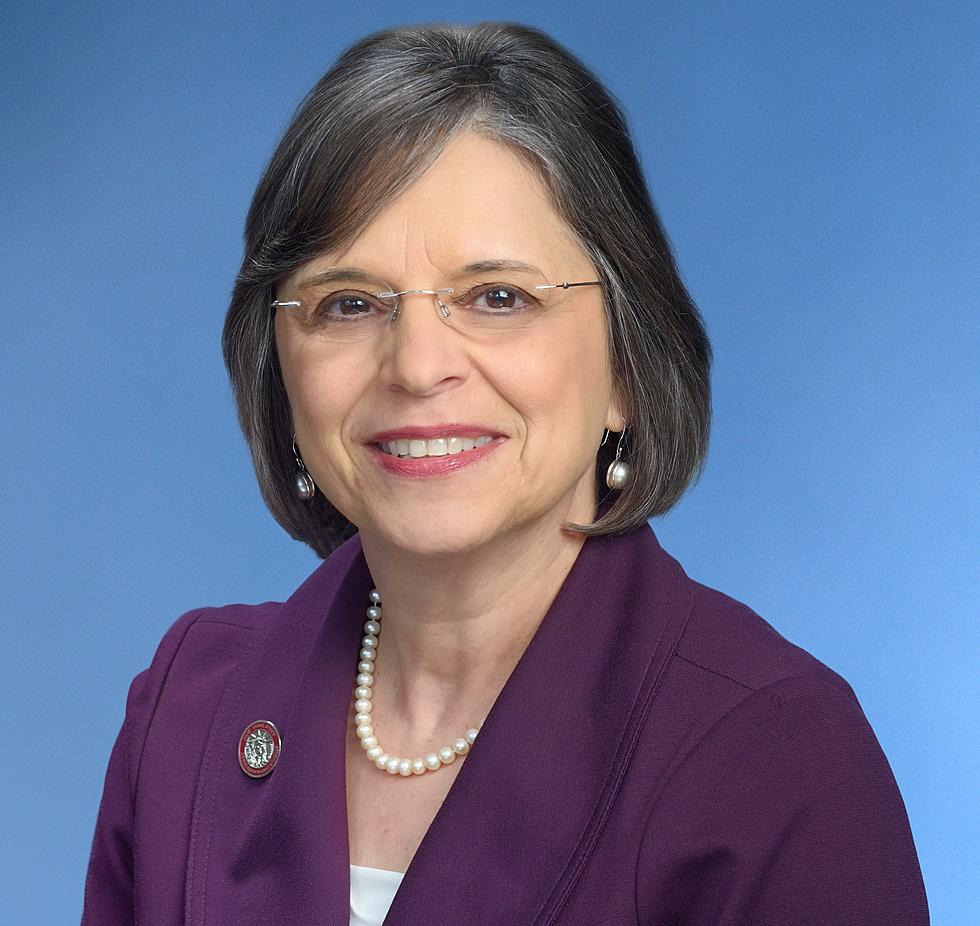 First Hemp Summit Held in Ithaca
Assemblywoman Donna Lupardo
New York is still selling the idea of developing industrial hemp in the Southern Tier.
Lieutenant Governor Kathy Hochul and Assemblywoman Donna Lupardo of Endwell, who is a major supporter of an industrial hemp program in the Southern Tier, were among those on hand for the first Hemp Summit April 19 in Ithaca at Cornell University.
Industrial hemp is used for manufacturing products like rope, fabric and food.  It doesn't contain the intoxicating component found in marijuana.
Officials say the development of the industry has the potential for benefits to farmers, researchers and local economies while creating jobs.
Those attending the summit said goals include getting the U.S. Drug Enforcement Agency to permit import of seed and allow for international imports, supporting new research and creating a group to support industry development.