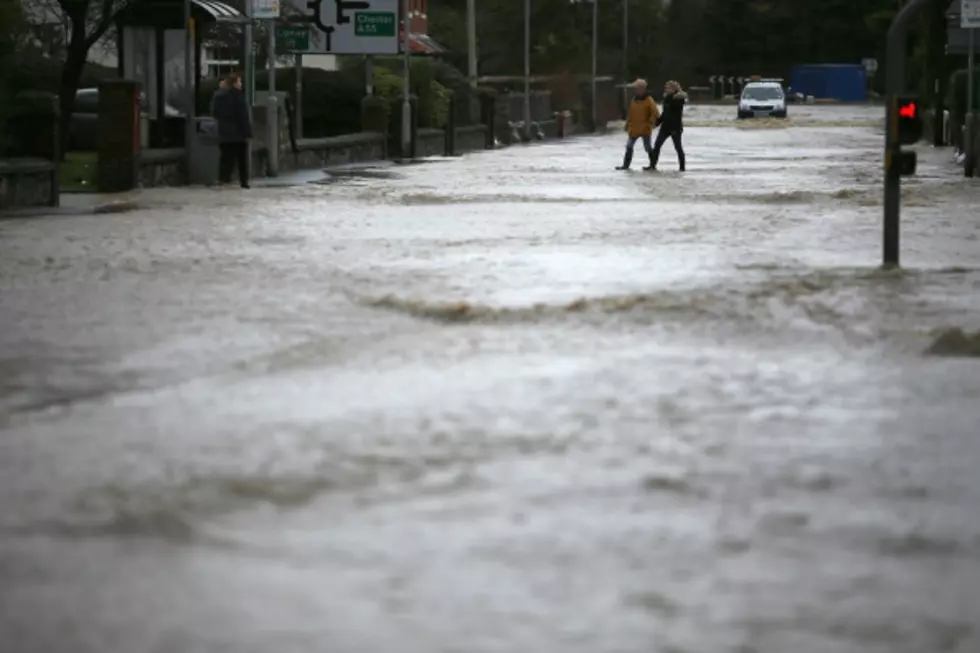 Flash Flood Warning For Oneida County
Christopher Furlong, Getty Images
Emergency Management officials reported an ice jam on the Sauquoit Creek from Oriskany Boulevard to the Mohawk River.
The ice jam is expected to cause rapid flooding along the Sauquoit Creek in the neighborhoods along Davis Avenue, Ellis Avenue and Oriskany Boulevard.
Locations in the warning area include but are not limited to Whitesboro.
Motorists are being reminded not to drive into areas where water covers the road.